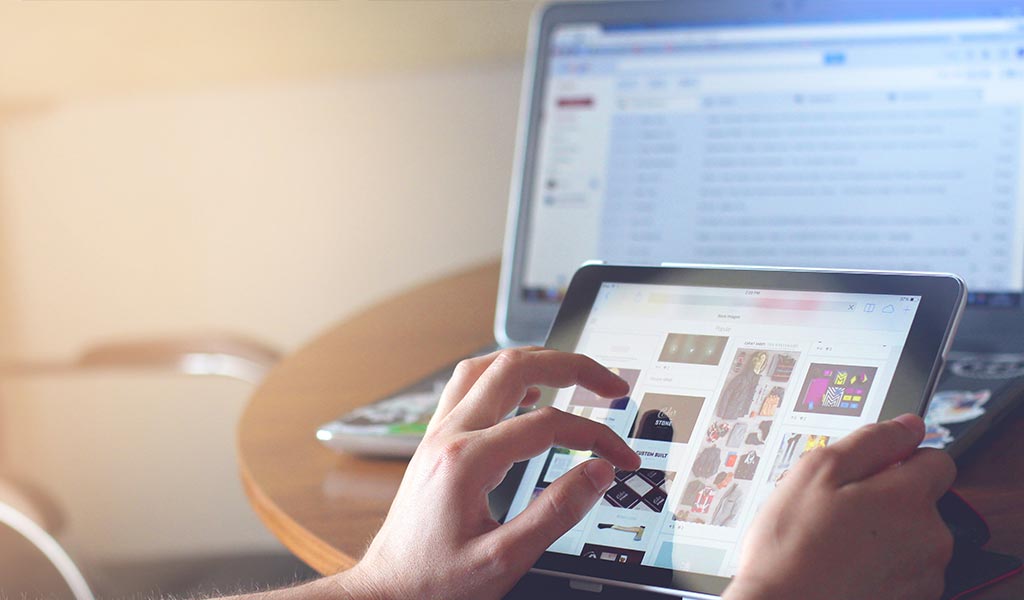 Mobile Applications are booming these days. Everyone wants a mobile application but how to ensure that your app is perfect? By having lots of features, good graphics & stunning animation, do you think you will make enough money out of your app? Well, the truth is, the only thing that matters is User Engagement. If you cannot engage user in your application, your application isn't worthy enough.
There are millions of mobile applications available in market. Though most of us know very few popular ones like Whatsapp, Candy crush, Temple Run, Facebook, Twitter etc.., we often fail to notice that these apps are a huge success because they engage a user. User loves to spend time with these applications.
So how can we make our application engaging?
User Interaction
We all know that look and animation play vital role in application, though we recommend to have enough user interaction in your games or apps. It is essential to keep the user engaged. Often users get apps either for informative purpose or play games to get out of boredom. If you have an excellent game but if there is no interaction then user might get bored and will not use the game anymore. Same applies to informative apps as well.
Excitement
Be it a game or an app, create excitement for the user. If you have game for user, integrate game center and have challenges for user. Users always love to beat challenges. If you have app, let user share their experience & status. You can utilize social media to engage users with almost no cost.
Gifts / Surprises
Who does not like gifts & surprises? Your game/app can have few premium features locked. Users can only unlock it by reaching at specific milestone. This will create curiosity for them to spend time with your app/game as much as they can. You do not need to have costly gifts and surprises. You can have virtual gifts or something that can be shared on social media to grab attention.
Regular Updates
iOS 15 has been launched recently. Update your app or game to iOS 15. Check out new features, which are introduced and see if you can get it in your app/game. User will always love to check something new. Even if there are no updates in terms of features, you should update your app/games at regular intervals with new designs and look.
Coverage
You never know who is using your app and from where. You should have your app/game in all major languages. Users always love to play app/game in native language. Devices matter as well. There are phones and tablets available in market. All have different screen size and screen resolutions. Get your app/game designed and developed for most of devices.
About Zorior
Zorior is a custom Mobile App and Web development company that aids its clients in their business goals through right technology by following superior code standards and customer oriented output. To get a free consultation of your application, drop an email at info@zorior.com or give a call on +1 (475) 465 5787.