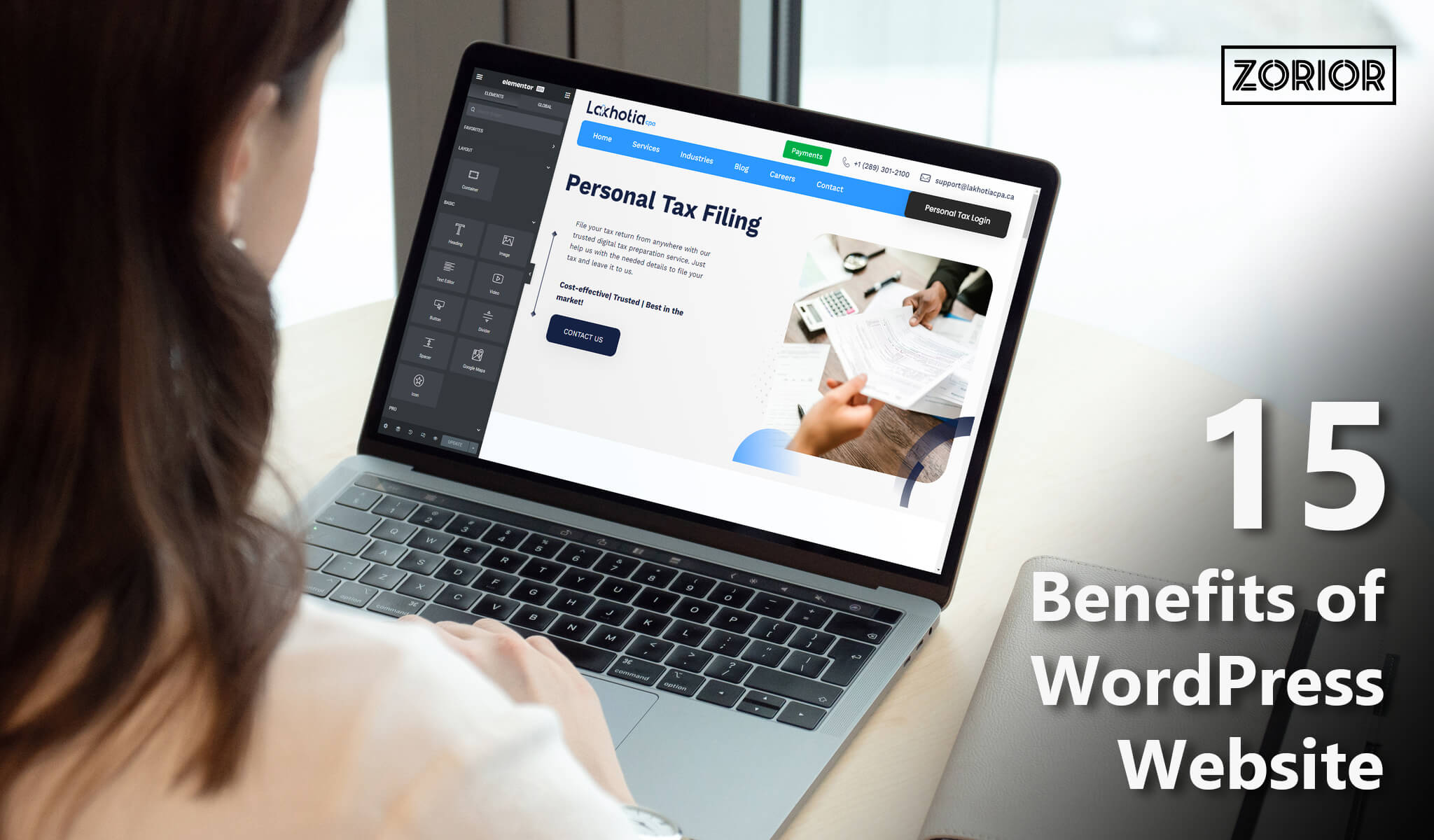 WordPress is a free and open-source content management system (CMS). It's used primarily to build websites and web applications, though it is also used to build blogs. WordPress has quickly become one of the most popular CMS platforms on the internet because of its ease of use and extensibility. Since WordPress is free, you can easily customize it to meet your needs without having to worry about paying for an expensive solution.
Looking to develop a coherent WordPress website that drives your business growth? 
1. Easy To understand, install and setup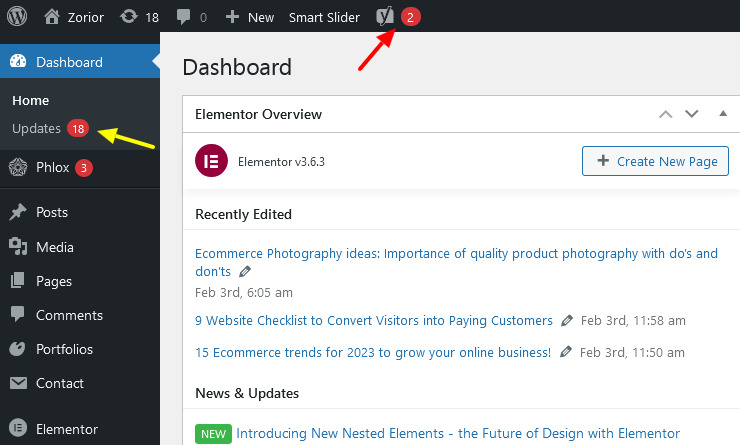 With WordPress, you can easily install and setup your website. It's available in over 100 languages, which means that the majority of the world's population can use it. The user interface is also very easy to understand, which makes both newbies and experienced users alike happy.
 WordPress is easy to update too-it comes with a built-in installer that allows you to keep your site up-to-date as new features are added or bugs fixed.
2. Straightforward And User friendly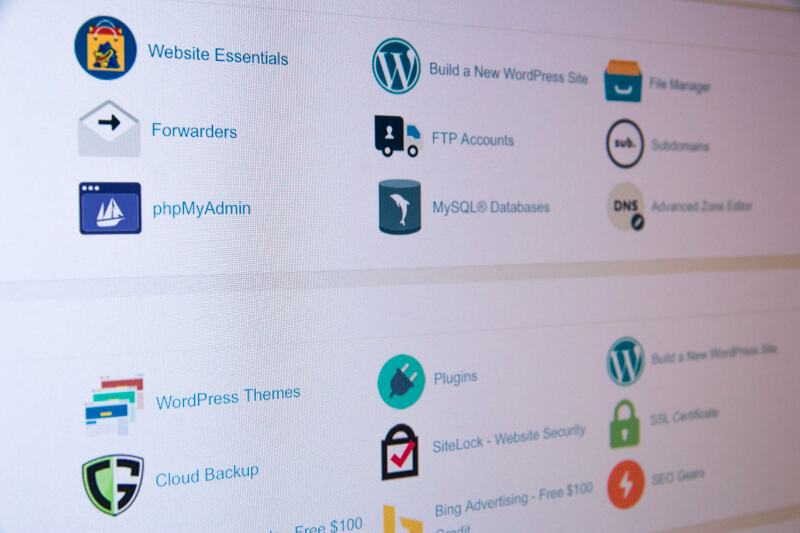 WordPress is simple, straightforward and easy to use. It's very similar in design with other CMS platforms such as Joomla! or Drupal but it has some additional features that make it stand out from its competitors: 
You can easily install WordPress on your own hosting server.

 

Once you have installed the software, you will be able to start working on your website right away.

 

The interface of WordPress is very easy-to-use; even if you're not familiar with HTML or CSS (Cascading Style Sheets), there are plenty of tutorials available online which will teach you how everything works behind the scenes so that by the end of this article, everyone should know enough about how their

favorite

blogging platform works!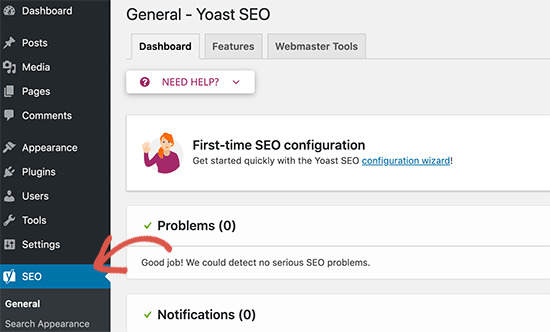 WordPress is a great option for those who want to rank in the top of search engines. It has been optimized for search engines and it's easy to add content to your website. You can also easily add images, videos and other types of media on top of your existing content if you choose to do so. 
4.Economical and budget friendly
You don't have to spend a fortune on your website. You can get started with WordPress for free, and it's one of the most popular platforms in the world.
WordPress is easy to use because you don't need any coding skills or knowledge about HTML or PHP – it's all built into the platform itself. It also makes updating your site quick and simple, so if you make changes after launch day, they'll be there within minutes rather than weeks or months later!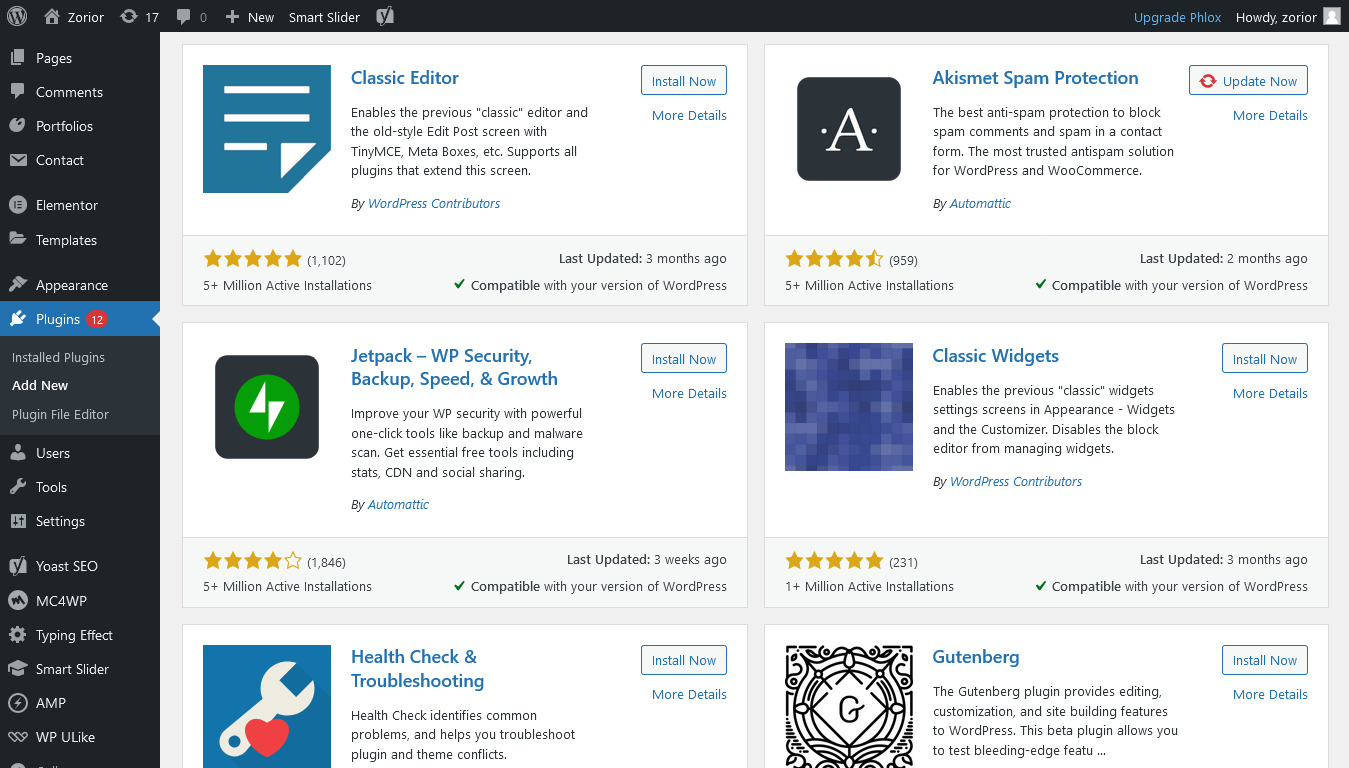 WordPress is a very popular platform and there are thousands of plugins and apps available for it. You can add all sorts of functionality to your site with these plugins. Some of the most popular plugins include contact forms, search boxes, galleries, etc. 
6. Provides built-in blog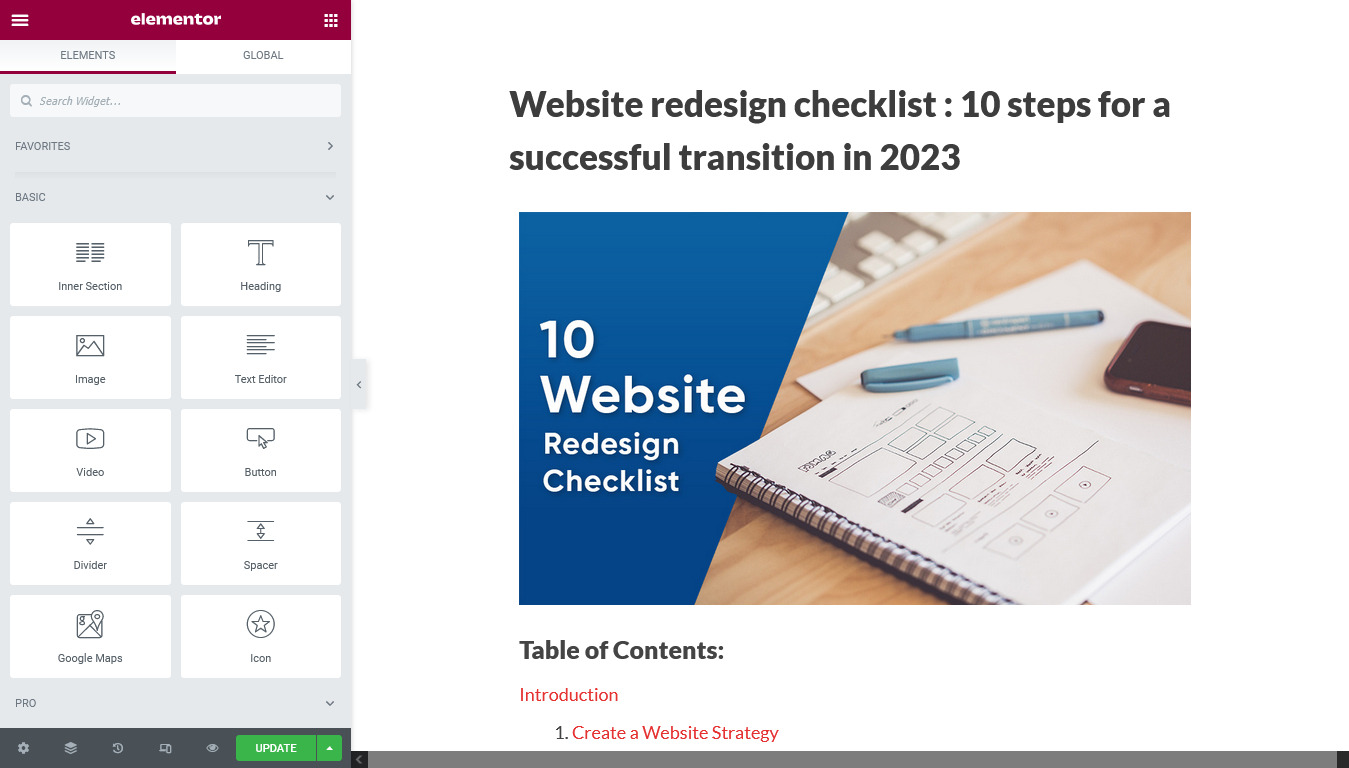 If you're looking to keep your customers informed about new products and services, the blog is a great way to do so. It's also an excellent place to give them the latest industry news and trends.
WordPress makes it easy for you to create a blog where you can post content that is relevant for your audience. You can add images, videos or other media into your posts as well as embed other websites like YouTube videos or Facebook pages into them too!
WordPress is a powerful content management system (CMS), and it's also one of the most popular. This means that there are many WordPress websites in existence, which makes finding a site with great design and functionality easy–just look at the stats: 
Out of more than 50 million sites on the Internet, over half are powered by WordPress!

 

If you have any kind of business or website that needs to be online today, chances are it will use WordPress. It's well-known for its ease-of-use and speed; you can install it yourself or use an expert provider who does all of your work for free or inexpensively as long as you pay for hosting services every month–and even then, most people find their own hosting companies offer something similar enough that they don't need anything else beyond what comes free with their plans (like email accounts).
8.Mobile responsive and flexible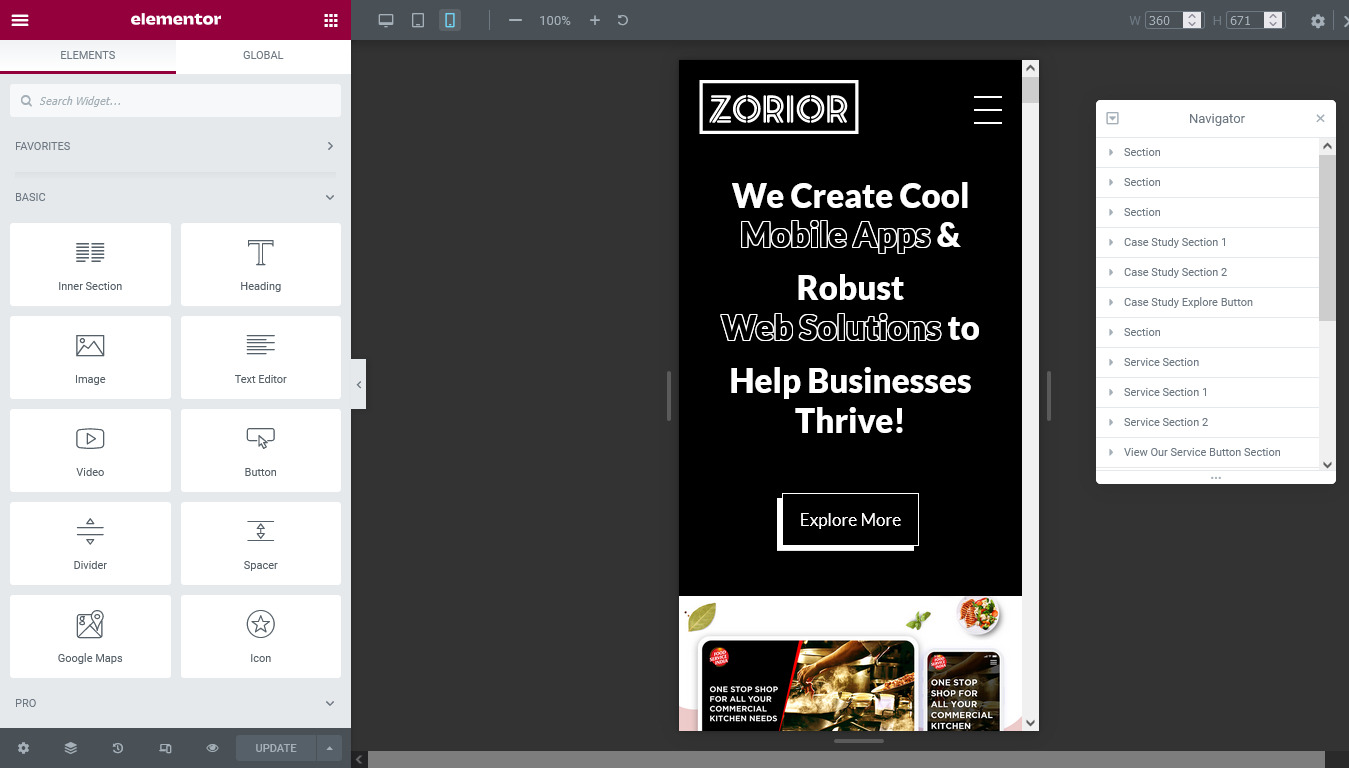 Responsive website design is a great way to make sure your website looks good on any device. This can be done with CSS media queries, which are used to change the layout of your website based on the width or height of the browser window. Responsive websites will resize themselves depending on how they're being viewed by users and make it easier for customers who use mobile devices, tablets and desktop computers alike!
Responsive Design also makes it easier for search engines like Google because they can see all pages in one place when someone searches for something related (for example: "best travel sites").
9.Enhances website security
WordPress is secure. WordPress updates are released regularly and include new features, bug fixes, and performance improvements. There's a large community of developers who contribute code to the project as well as users who test it before it's released in the wild.
10. Seamless integration with WooCommerce
If you're looking to sell anything, from physical products to digital downloads, Woocommerce is the ecommerce plugin for you. It's easy to install and setup, with an intuitive interface that makes it easy to add products, customers and orders through the admin dashboard.
 The list of things that can be sold using Woocommerce is endless: gift cards are a great way of encouraging repeat purchases; there's no need for complicated shipping options when you want people in different countries (or continents!) paying different amounts–just set up different prices per country or continent!
Migrating from another platform can be a daunting task. WordPress sites are often hosted on the same platform, and if you need to move from one host to another or from one domain name to another, it can be difficult to know where to begin. Fortunately for those who are looking for an easy way out of this mess (which is probably everyone), we have compiled a list of benefits that come with moving your site onto WordPress:
Easy Migration

Low Cost Of Ownership

Easy Management
12. Open source and flexible
WordPress is a free, open source content management system (CMS) that allows you to easily create and manage your website. You can choose from hundreds of themes and plugins that are available to enhance the look and functionality of your site. These themes come with pre-installed features like: 
Widgets for navigation and display advertising

 

Sliders for showing off photos or videos in an attractive way

 
13.Drag and drop editor to customize design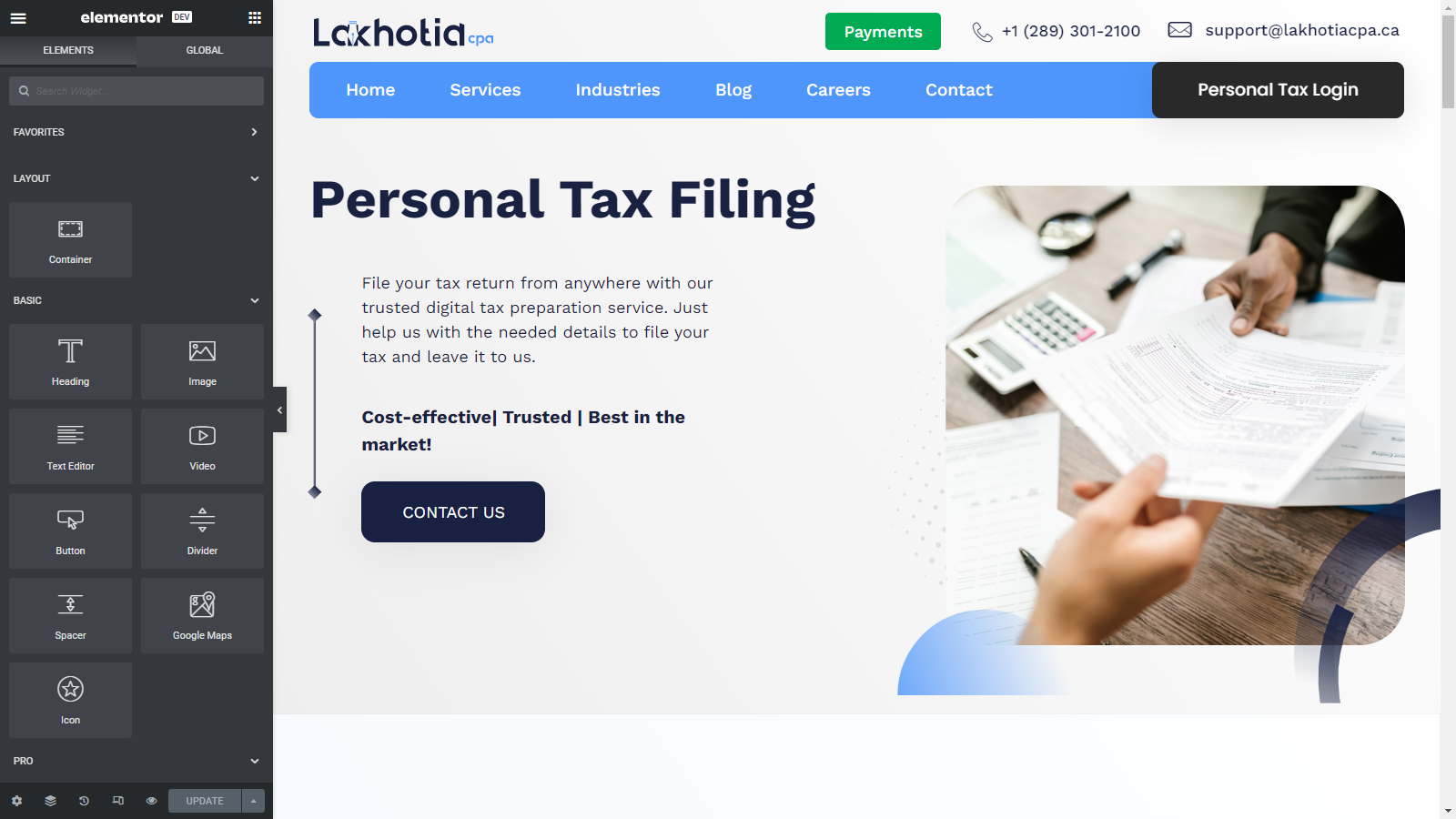 When you are looking for a drag and drop editor with elementor plugin, you can choose from several options. The best thing about the elementor plugin is that it is absolutely free to use, which makes it an excellent choice for WordPress beginners or website owners who want to use their site as a portfolio. However, if you want more features than what this plugin offers then there are many other premium versions available as well (which will cost money). 
14.Frequent Automatic Updates
One of the best things about WordPress is that its automatic updates. This means that if you have a website powered by WordPress, you don't have to do anything! The updates are automatic and will be installed on your site automatically. There's no need for any manual maintenance or updating. 
The only downside is that this can be very frustrating if something goes wrong during an update (like someone accidentally deletes something important) so it's good idea to make sure you know how these work before starting them up on your own site 
15.No coding skills required
You do not need any skills or understanding of coding or HTML practices with WordPress. Thats the beauty of it.
It is designed keeping the end users in mind and works well for anyone who is looking to create an amazing website without the help of any technical expert.
This opens doors to many possibilities for anyone who is looking to design a website on their own with WordPress.
A well-designed and user-friendly website can help you get more customers. And if you have a blog, it's even better! A good WordPress website will help you to promote your business by attracting new leads and building trust with existing customers.
Reach us out at info@zorior.com to know more about our WordPress development services
Looking to develop a coherent E-Commerce website that drives your business growth?