An e-commerce website focusing on delivering seamless shopping experience gives you more reach, more customers and more opportunities to grow your business. At Zorior, we give you everything a successful e-commerce website needs. 
Vestate - Custom Framing Solution
#WOOCOMMERCE
#DESIGN
#DEVELOPMENT
A e-comm website for a custom picture framing studio. We got this project to revamp the complete look and feel of the website. The client is a pioneer in the industry and offers one of a kind services. They wanted the website to depict that with our design and look. 
With consultative and one on one meetings, we gave the client exactly what they were expecting. Clean designs, modern look, easy navigation and yet reflecting the core brand offerings of Vestate.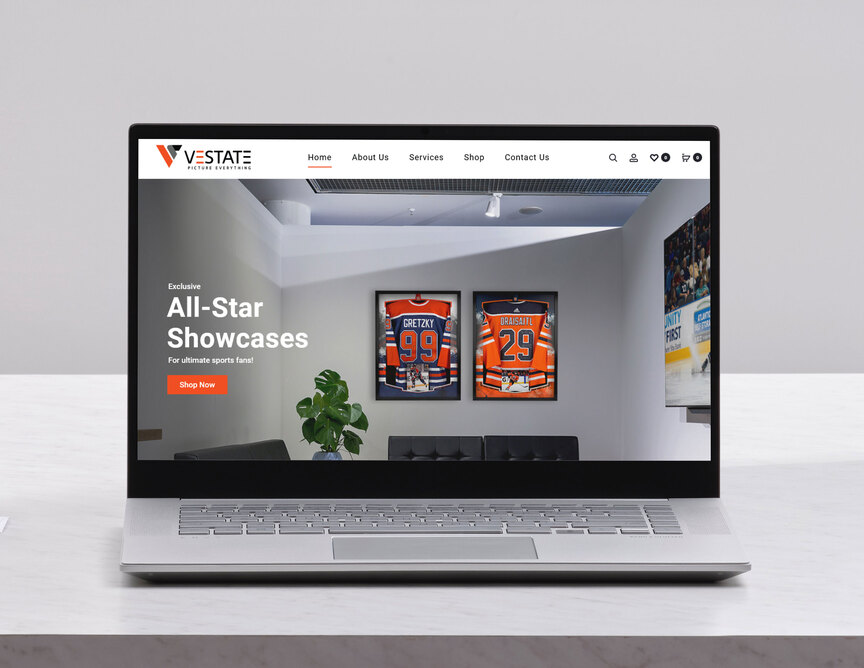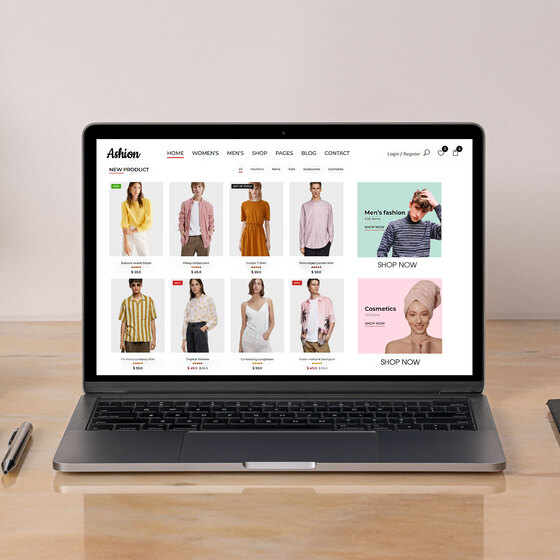 We build e-commerce websites that grow your business
#eCOMMERCE
#DVELOPMENT
#WOCOMMERCE
We definitely don't want any of our customers to settle with the notion that simply having an e-commerce website is going to help them grow their business. There are many factors to be considered to build an outcome-oriented e-commerce website.  
To do so, you need a team that is not only experienced but well-versed with the latest upcoming trends that are working with the masses. We have been in this industry for over 10 years now and we have seen it all. We believe in building websites that are not just functional but also aesthetically pleasing so as to attract more visitors and clients towards your brand. 
Our team has been trained by some of the best minds in this field and have developed expertise in every aspect of building an e-commerce website including design, architecture, development and maintenance etc. 
We take care of everything

Responsive & User-friendly Design

Order Tracking with enhanced security

Establishing strong brand identity

High-quality photos & videos


End-to-end e-Commerce development
#WOOCOMMERCE
#CUSTOMDEVELOPMENT
#CUSTOMDESIGN
Zorior is one of the best e-commerce development companies you can work with to bring your visioned e-commerce solution to life. We are a team of experts who can help you with all your e-commerce needs. 
Whether it's a responsive e-commerce development, m-commerce, e-commerce platform migration or an e-commerce portal development, we will do it all for you. 
At Zorior, we start all our projects with a deep understanding and analysis of our client's needs and their long-term goals. You could just be starting out as a business, an already grown enterprise or just in need of reinventing your e-commerce platform, we aim to be your trustworthy partner in all the goals. 
Building an e-commerce solution that is scalable, easy to navigate and user-friendly is our end goal.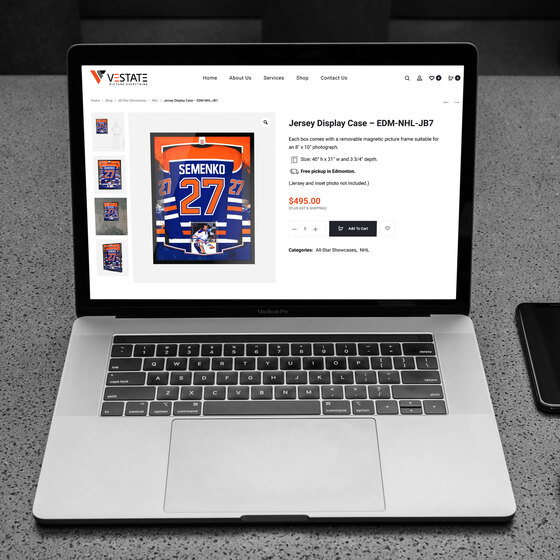 E-commerce Portal Development
E-commerce migration, maintenance or support
Blog
We keep abuzz on the latest tech news and keep posting relevant articles and blogs for you to stay updated.