Being a fast moving sector, FMCG demands automated solutions that refine business processes. We have been serving many named FMCG clients across the globe for the past 5 years catering to their tech needs with result-driven solutions.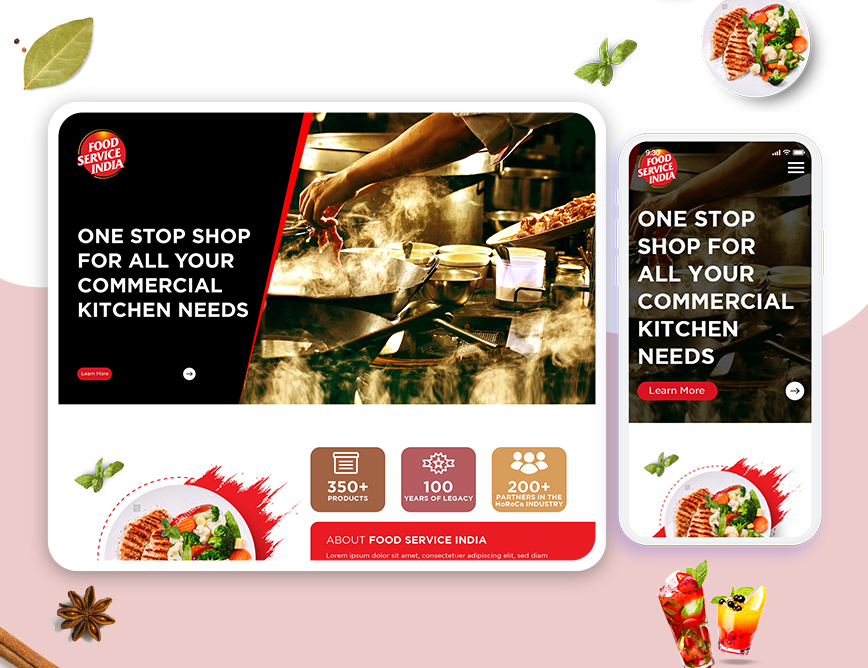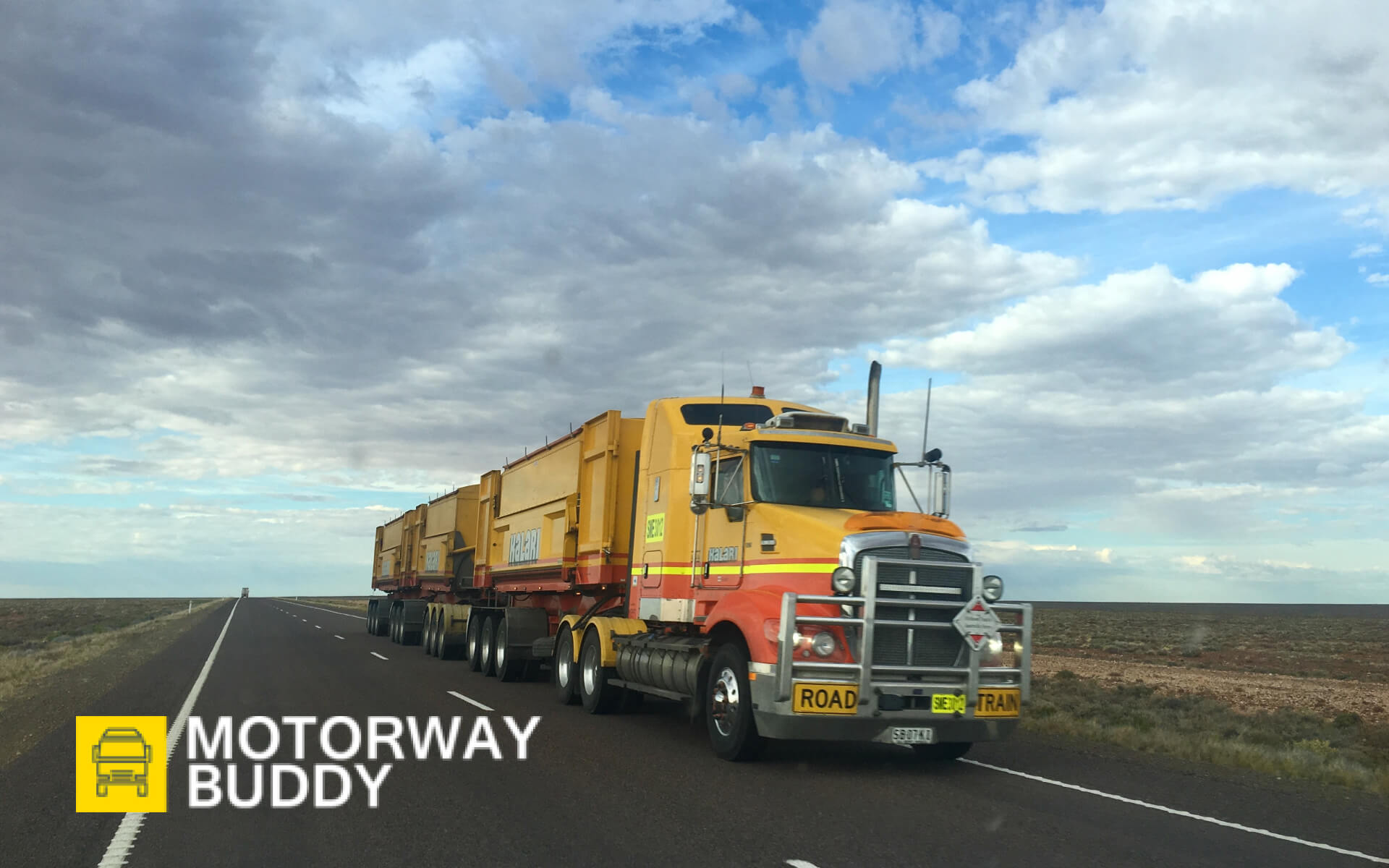 A complete trucking app and platform for the Haulage industry designed to address the pain points of truck drivers, truck stops and haulage companies.
Restaurants - Greek Xpress
#WORDPRESS
#DIGITAL SIGNAGE
A WordPress website built following the client's vision of getting their authentic Greek cuisine noticed and a digital signage software to manage the menu updates.

The entire team of Zorior works towards the goal of delivering solutions that make your customers life easier and your business more profitable.
We consider ourselves tech experts for the below domains:
FMCG
Startups and Businesses
iOT
Healthcare
Hospitality
Software solutions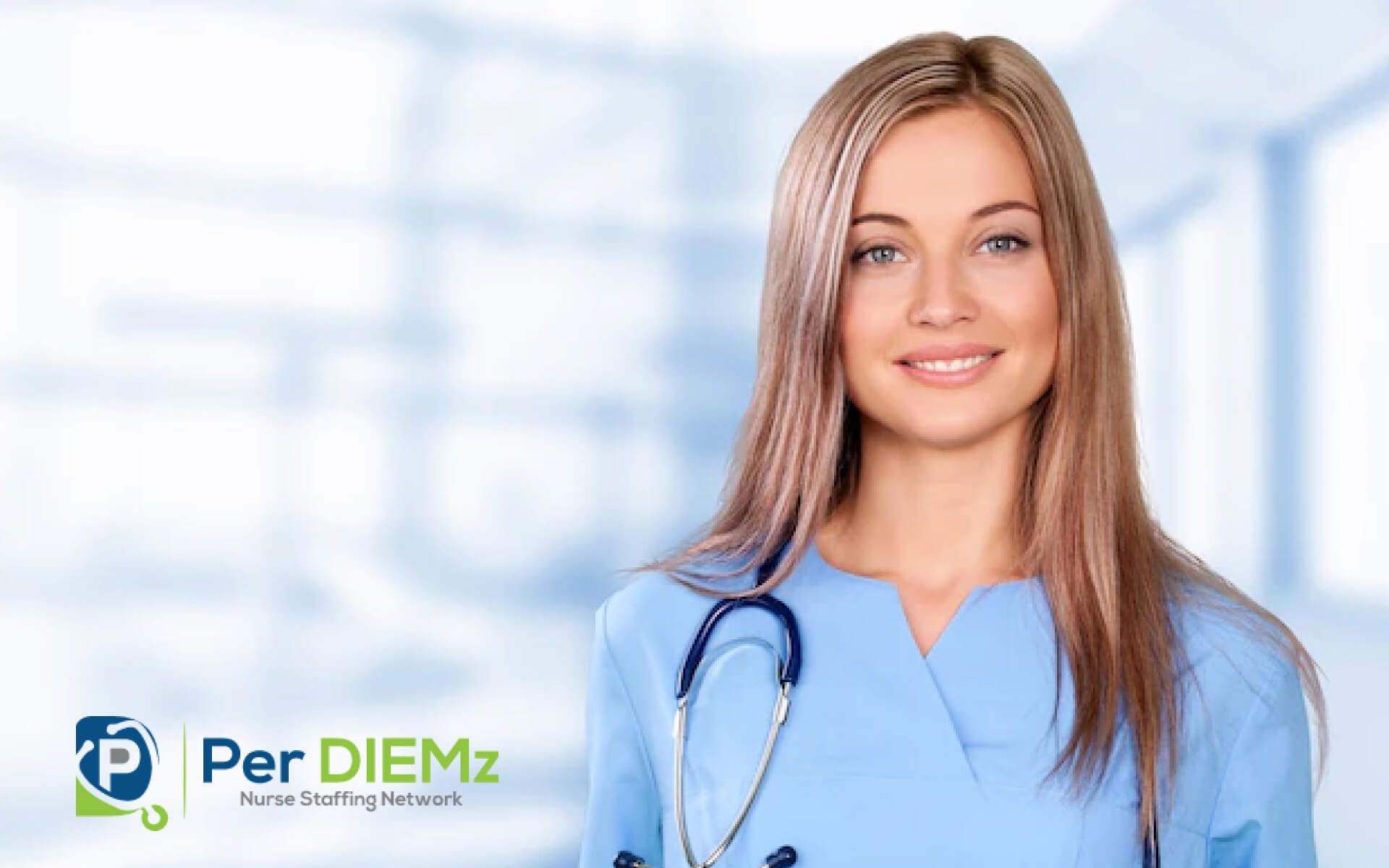 Healthcare Staffing- Perdiemz
An app and platform designed to bridge the gap between nurses and healthcare centres to establish better pay and fill open positions quickly.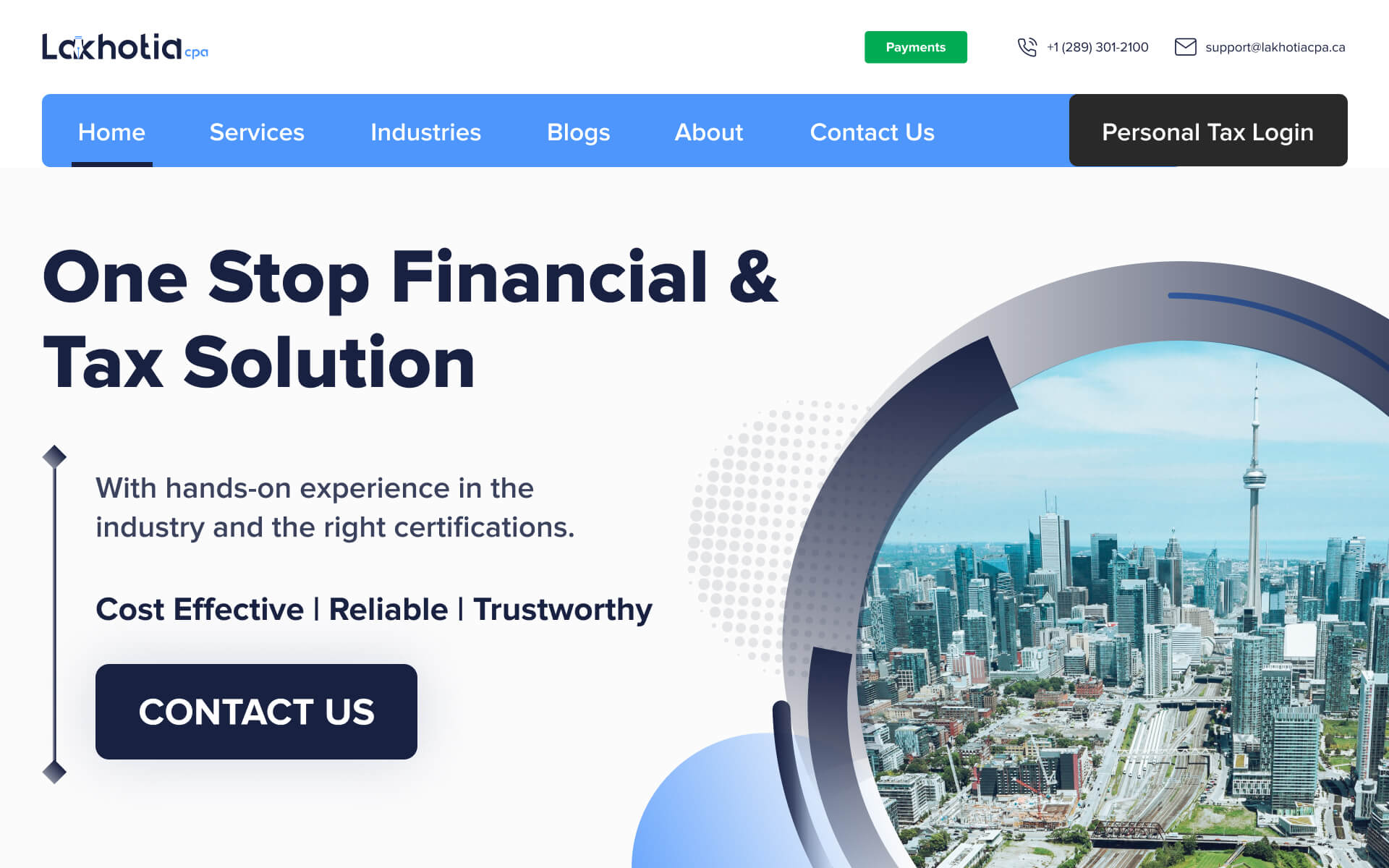 Tax & Accounting - Lakhotiacpa
#WORDPRESS
#FINANCE
#TAXFILING
A WordPress website for a boutique Canadian tax & accounting firm. We managed everything right from the logo and website design, content and development.  
Ideas are what make great things going. We are all ears to what you are looking for and work hand in hand to fulfil your tech needs. 
Services
We are your one-stop solution for all the design and development needs. If you wish to have something developed, we cover everything right from wireframing, designing, development, testing, going live to assisting you in enhancing your social media presence to create more reach. 
There is a famous quote that goes like this "Design adds value faster than it adds costs." by Joel Spolsky. This is one the very reasons why the design and look of your product is so very important. We employ designers who breathe creativity and deliver you some of their best work. 
We carry expertise in developing native iOS and Android apps. We believe it is important to consider several factors like the coding structure, the methodology, the speed as well as loading time of the app for it to function seamlessly.
We offer services in WordPress, Web applications, PHP Web development and custom CMS development. Web technologies are used to create multifarious products that handle complex business processes and help businesses get rid of manual processes.
SEO and SMO are the marketing strategies that help you get organic traffic within a few months and get business growth without rigorously putting in sales efforts. They are considered the future of marketing.
We are Zorior - The Tech Warriors!
Our goal at Zorior is very simple - we strive to deliver you exactly what you need. We create groundbreaking and functional web platforms, native apps and custom software solutions that are shaped from your ideas and vision.
Like a warrior embodies bold and strong morals, we embody work ethics that value business relationships such that our customers feel safe with us. We create products that help businesses thrive using technology.
We see challenges straight into the eye and give it a wink!
"Experience can't be taught"

"Some things are better done than described"

"Recognizing the need is the primary condition for design"
"A satisfied customer is the best business strategy of all"

"The expert in anything was once a beginner"

We hunt for warriors. If you are a UI/UX designer, mobile or full stack developer, please share your resume. Come and Join US!
Technology
Technology is going to drive the future of every business. Hence, you need solid foundations and scalable tech that withstands the changes with time. We adopt and  choose technology according to the end needs of our clients.
Blog
We keep abuzz on the latest tech news and keep posting relevant articles and blogs for you to stay updated.