Web and Mobile App Development for Haulage
Helping the haulage industry grow through Mobile tech!
Motorwaybuddy is a well-thought Mobile App (iOS & Android) and web platform that is built to keep truck stops, truck drivers and haulage companies stay connected with real time updates.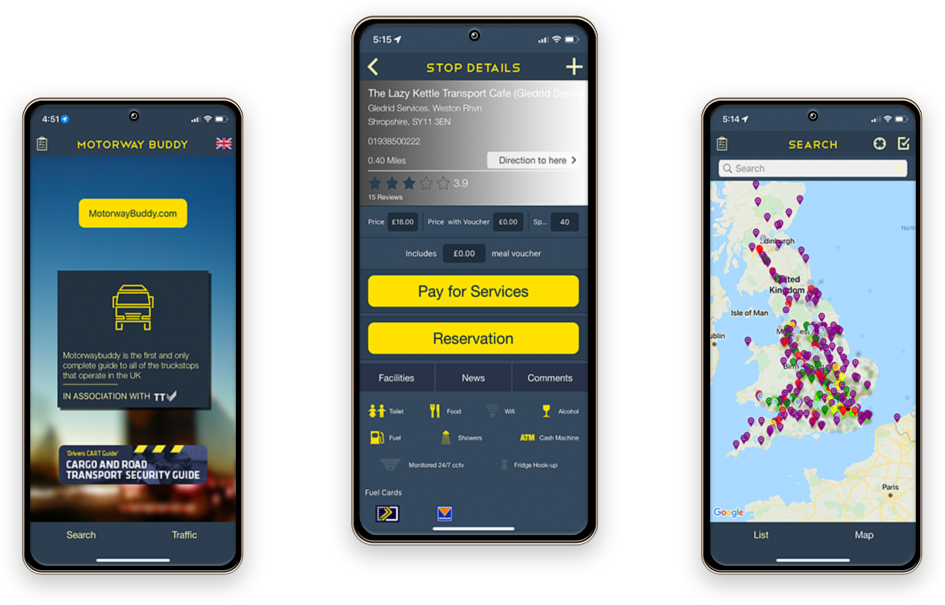 Client Profile
Our client, being a truck driver himself from Manchester, UK, often faced issues of finding a parking spot at truck stops. This he realised was the problem of every truck driver. 
A turn on the wrong street with loaded trucks could be dangerous and risky. There was no proper guide to follow. Haulage companies would as well have to rely on the truck driver's wit to get the loading done at the right location. 
The client wanted to establish a real time connection between all the major parties involved. This led to the creation of the idea of Motorwaybuddy. The entire solution leads to smooth and timely functioning of the haulage industry that was otherwise left to uncertainty with no similar platform to work with.
Started in 2012 and 10 years later, this app delivers exactly what it was created for and keeps adding useful updates every year.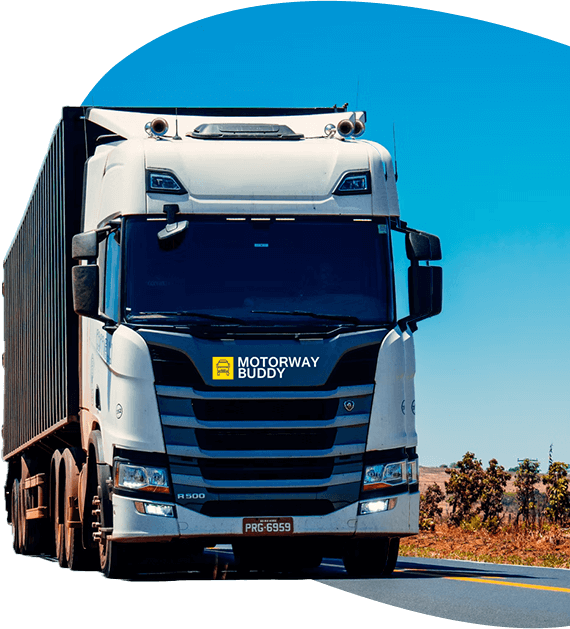 Platforms
iOS, Android, Web
App Features
Ability to locate Truck Stops, Truck Washes & Fuel Stations
Get notified on live traffic alerts
Ability to check truck stop prices and availability
Manage complete daily checks and border checks
Make cashless payments with Buddypay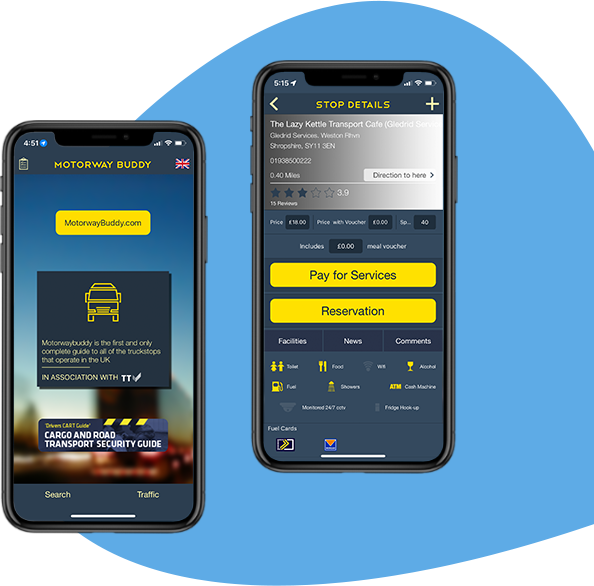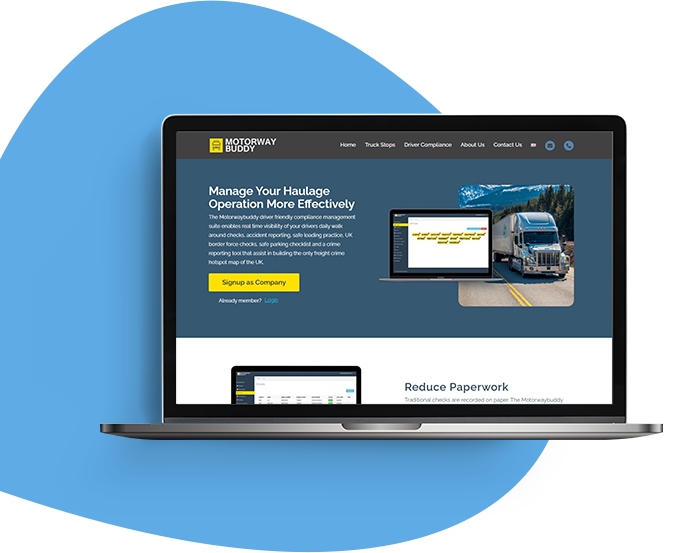 Cloud-based Web Portal Features
Offers real time visibility of drivers' daily walk around checks
Real handling of accidents and crimes
Safe loading reporting with images
Crime-reporting tool to notify truck drivers real time
Integrated UK Fright Crime Hotspot Map
The Mobile App has GPS based truck stop finder that is used by truck drivers to locate truck stops nearby along with the parking facilities available there. Since drivers completely rely on the details displayed in the app, they ought to be accurate and useful.
This was the first challenge. Post implementation of this feature, we had to test it out in various scenarios that led to us refine it and work correctly in real time scenarios.
The second challenge was to build the platform in a way that it is easy to operate and manage the reporting of the truck drivers to the haulage companies. The entire journey of the drive from beginning to end is tracked.
Managing the report part was the third challenge. Be it load reporting, crime reporting or enabling a defect reporting tool, all these aspects had to be structured in a way that they function harmoniously.