Expand your customer reach and grow your business with market-driven mobile apps. We walk hand in hand with our clients right from ideation, scope definition, market feasibility, launch and post launch.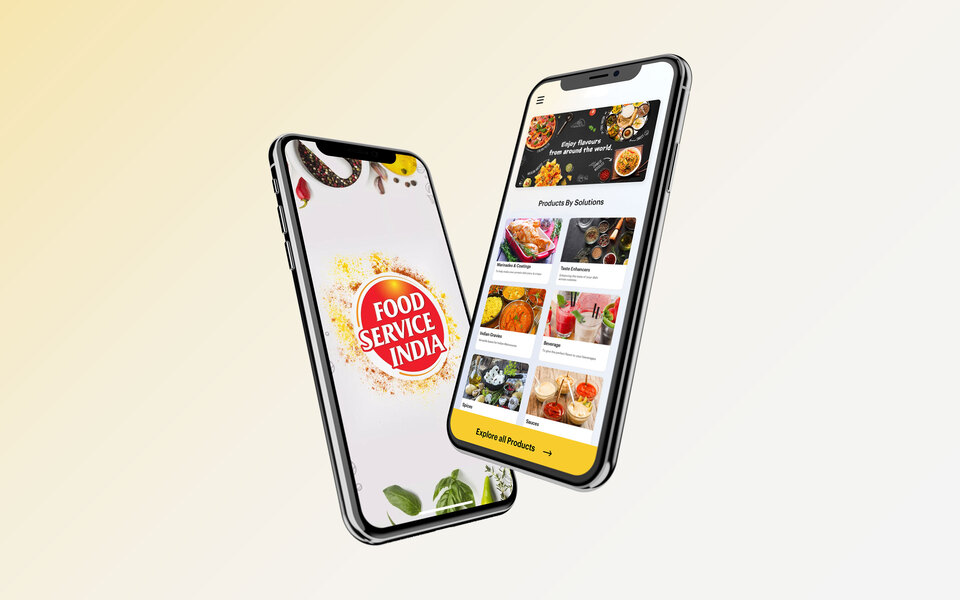 FSIPL - FMCG Solution Experts
A well-thought and well-planned mobile app that seamlessly interconnects sales team, distributors and the end customers. The app is accompanied with a cloud-based web portal.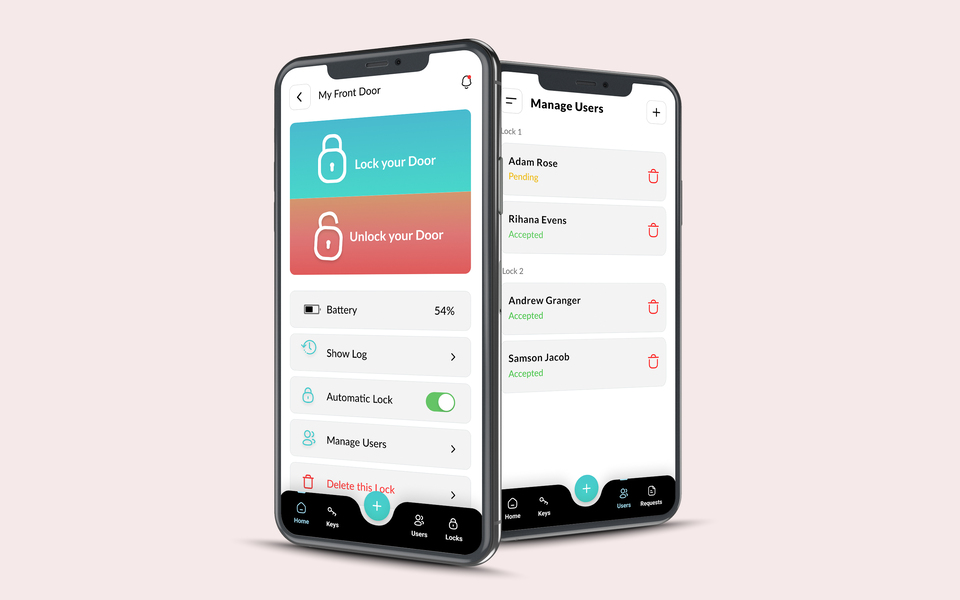 A smart lock application for commercial and residential spaces. The app is easy to use and quick to setup. It is designed to offer the easiest of navigation keeping the end user needs in mind.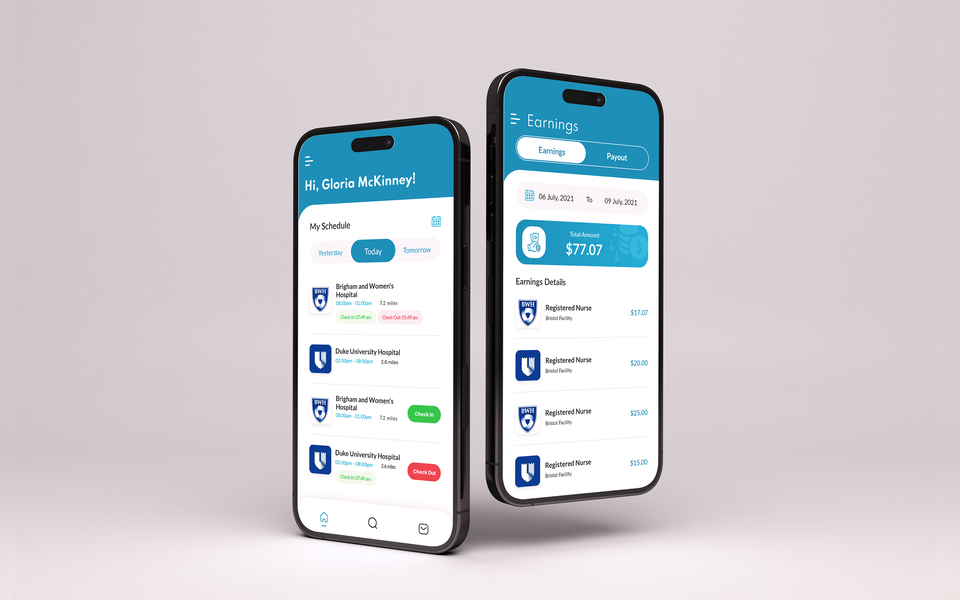 PerDiemz - Nurse Staffing App
A nurse staffing app designed to establish a reliable connect between facilities requiring experienced staff to certified nurses across New York and Connecticut.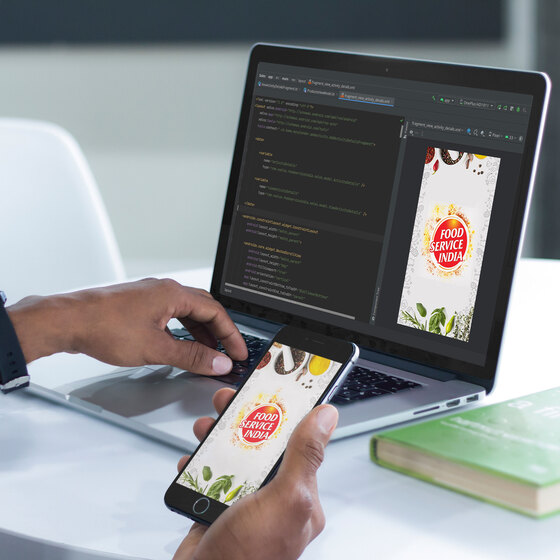 We are the Mobile App experts you need!
#ANDROID
#IOS
#APPDEVELOPMENT
We are native mobile app development experts for iOS and Android. Native apps are faster and more reliable when it comes to user experience. 
At Zorior, we create apps that user love to use, are scalable, derive more engagement as well as results.   
Right from creating aesthetically pleasing UI/UX, choosing the right technology stack, constructing a robust backend to improvising the app post launch, we are here to help you with everything.  
From the very beginning, you need a mobile app that reflects your brand and delivers a great user experience. We put enough time and effort to understand the core essence of your business, its goals, the brand identity and target audience you are looking to establish a connect with. 
You could be a startup or an enterprise, our experienced team is skilled and equipped to work with businesses of all shapes and sizes. With a perfect blend of elegance and latest technologies we build mobile apps to help you grow your business.
We take care of everything
#WORDPRESS
#CUSTOMDEVELOPMENT
#CUSTOMDESIGN
Zorior builds native iOS mobile apps that focus on delivering you an experience alongside fulfilling your needs that the app has been designed for.
Our team of iOS App experts is proficient in iOS frameworks like core data, core graphics and core animation. We design and develop apps that follow Apple's design principles along with app interface guidelines.
We understand that native iOS has its own uniqueness and we harness it to deliver apps that end customers not only find easy to use but also enjoy navigating through it.
We take your business requirements seriously and deliver solutions based on them. We develop apps that are scalable, maintainable, well-tested, secure and future-proofed.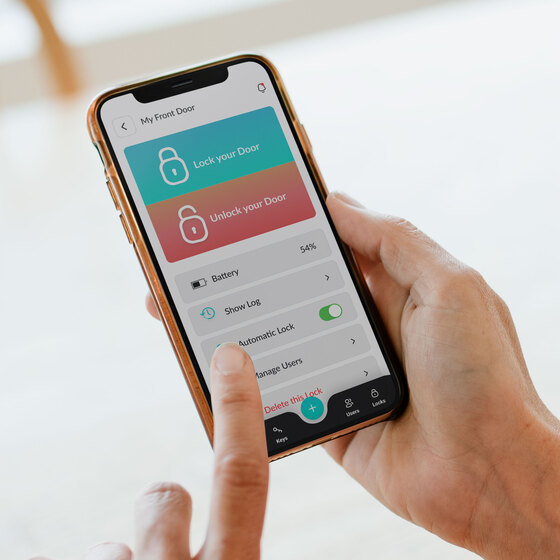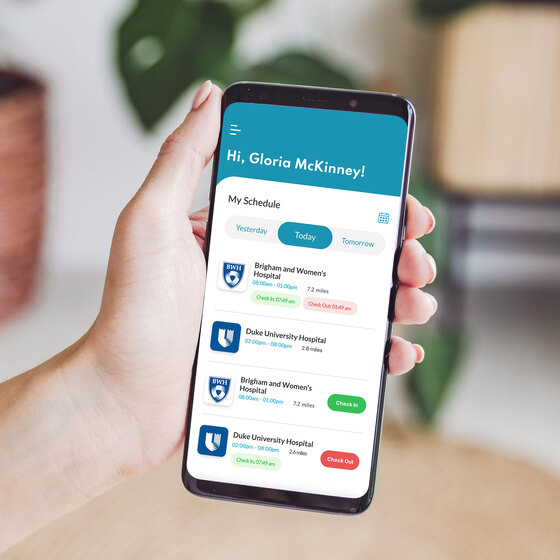 Native Android Development
#ANDROID
#iOS
#APPDEVELOPMENT
Android apps own the market share of more than 70%. There are several reasons that support this data. Android apps are broad range of customers, they offer easy setup abilities and they are compatible to more devices.
The team of Android experts at Zorior are solid in android foundations, implementing seamless navigation, version controlling, well-versed with all the frameworks and can efficiently work with extensive backends to give you a solid android app.
Android apps also offer uniqueness to them and we understand how to use them to deliver you apps that everyone can use easily.
Our team knows how to best leverage the strengths of this platform and make sure your app looks great on every device it's used on. We also build our own backends so that you never have to worry about where your data is stored. That way, we can ensure that all of your users' information stays secure—no matter where they are or what device they're using!
Tested and proven process to create a successful mobile app!
Whether it be a big app or a small one, an established step-by-step process will work out in the best favor of it doing well. With years of experience in the industry and having worked with clients from varied sectors, we bring you these 8 steps to follow while developing native mobile apps.
Ideation and scope definition
We help you give shape to your app idea and define a scope to launch the first version of the app in the marketplace.
Selecting the Tech stack
Decide on the platform for both the frontend and the backend. This might also depend on the budget allotted for the app.
Wireframing and UI/UX Design
Our creative team of designers give your app a standard look with seamless UX to make the app more user-friendly and approachable.
Development
A cohesive effort of multiple people, this part of the app development is the most important and needs to be delivered with utmost diligence and quality coding.
Testing
This part involves checking the apps from functional point of view, gathering feedback and finetuning the app before final deployment.
Deployment and Launch
Once you are at a s tage where the app is ready to be used by the target customer segment, it can be launched to respective app stores.
Blog
We keep abuzz on the latest tech news and keep posting relevant articles and blogs for you to stay updated.