Aiding the HoReCa industry grow by offering great taste and building long lasting relationships.
An exhaustive, cloud-based mobile app and web platform built to help the Sales Team, distributors and the customers stay connected.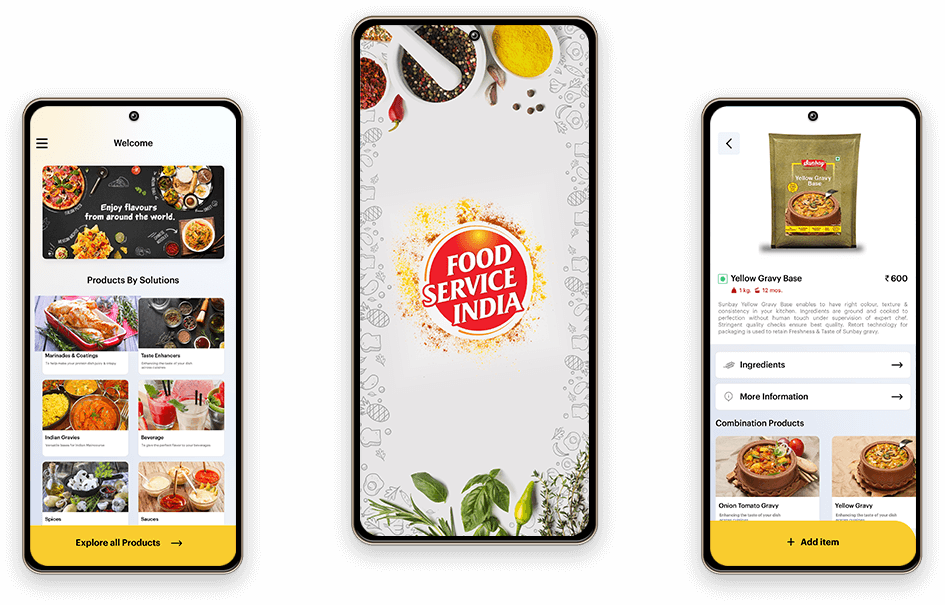 Client Profile
The client has been in the industry for 80+ years now with a strong nationwide service network. Though there are many players in the market, the consistency in the taste and quality of the client has helped it move forward and stay at the top of its game.

While all the age-old processes were set, the client felt the need of modernising everything with smart tech solutions such that it eases out things for all the major parties involved in the process.

Getting a platform built that handles so many intricate operations with multiple parties was definitely not a small task. The current solution is the outcome of being built over a span of several months with relevant updates added from time to time.

Over the span of the coming months, the client is planning on adding more modules to keep easing out several work processes and eventually increase productivity of the entire team.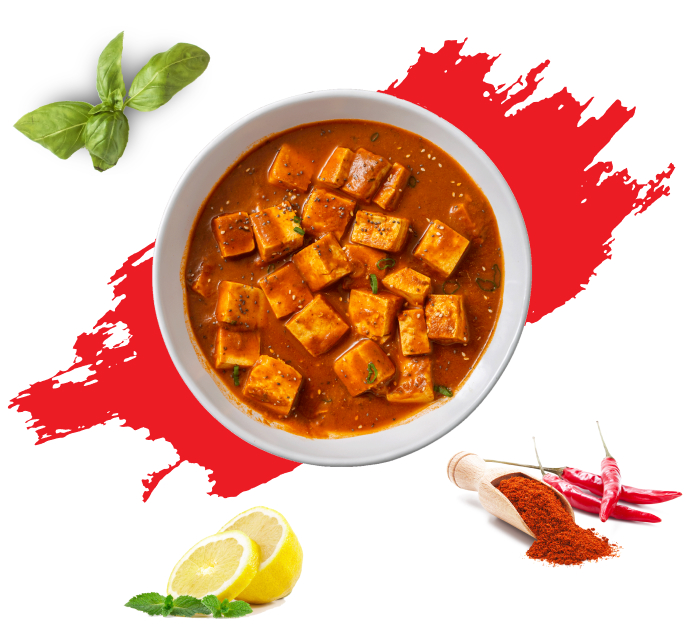 Platforms
iOS, Android, Web
App Features
Three standalone but interconnected apps for sales team, distributors and the end customers.
Ability to see the entire range of products and place order by the customers
The sales team can place orders on behalf of the customers, they can manage their schedules and manage their targets accordingly.
The sales team can manage real time check-in/outs through the app.
The distributors can accept orders on behalf of the customers
Real time updates are managed in each of the apps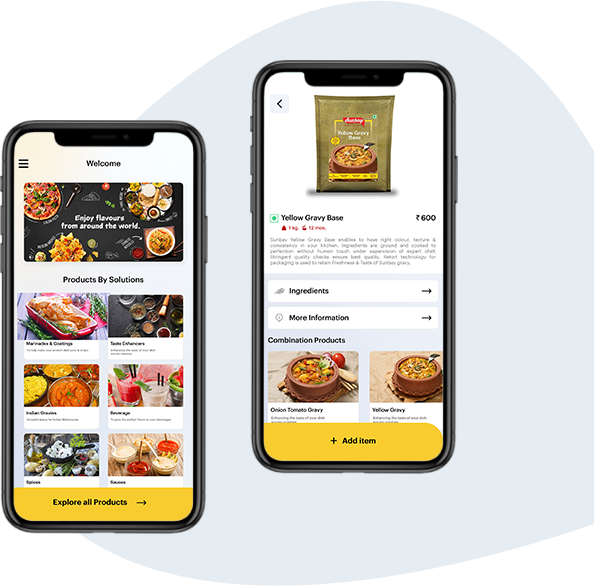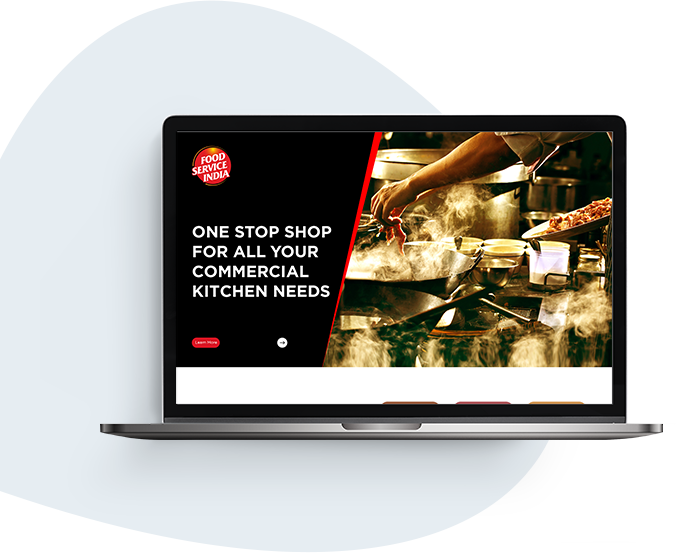 Cloud-based Web Portal Features
Ability to create customer, distributor and sales accounts as needed and grant access as needed

Ability to manage wide range of products with discrete categorization

Ability to allot budget to the sales team to offer discounts.

A separate RSM portal to approve discounts and other requests

Exhaustive and detailed reports on sales, distribution, activity and targets.
The project included many parties and hence the biggest challenge was to establish a sync between each of them real time.

All the modules in the app and portal were interlinked and hence the logical planning of the working and its implementation had to be well-thought and scalable.

There was a specific time-frame in which the entire solution had to be released and that too in the actual market. To develop and test the product such that the release version is accurate was what we could call a challenge. We managed to deliver it well in time.

The client has a long time standing in the market. They were looking for a team that is flexible, reliable, timely and equipped enough to build a solution that matches all their varied needs. We have been working with this client for more than two years now and continue to do so.