Native Android apps are the best way to get the most out of your mobile marketing efforts. With more than 70% of the market share under its control, this is the best time for you to get a native Android App built for your business.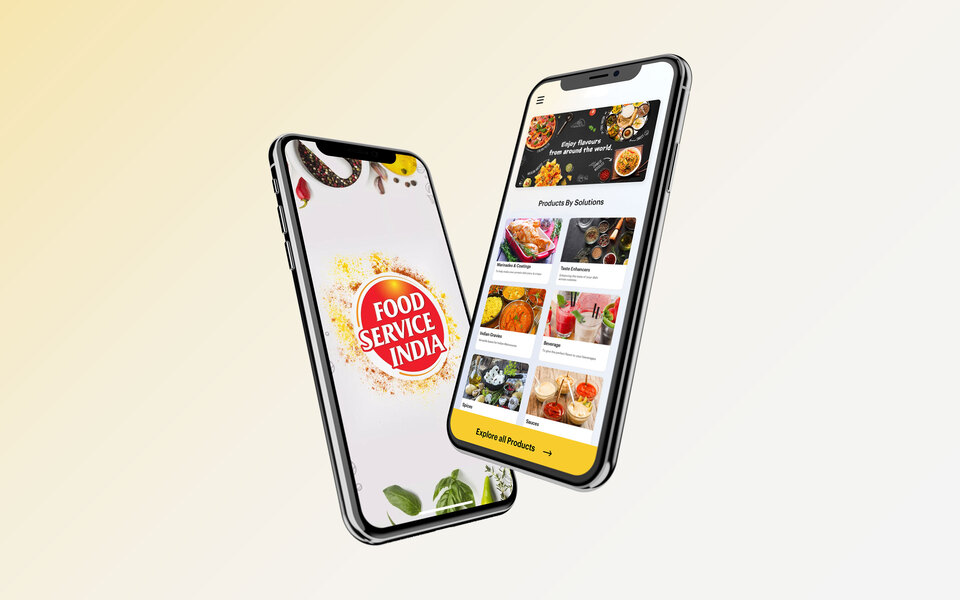 FSIPL - FMCG Solution Experts
An interlinked and extensive apps for a renowned FMCG syndicate to ease their sales and operations with smart mobile tech.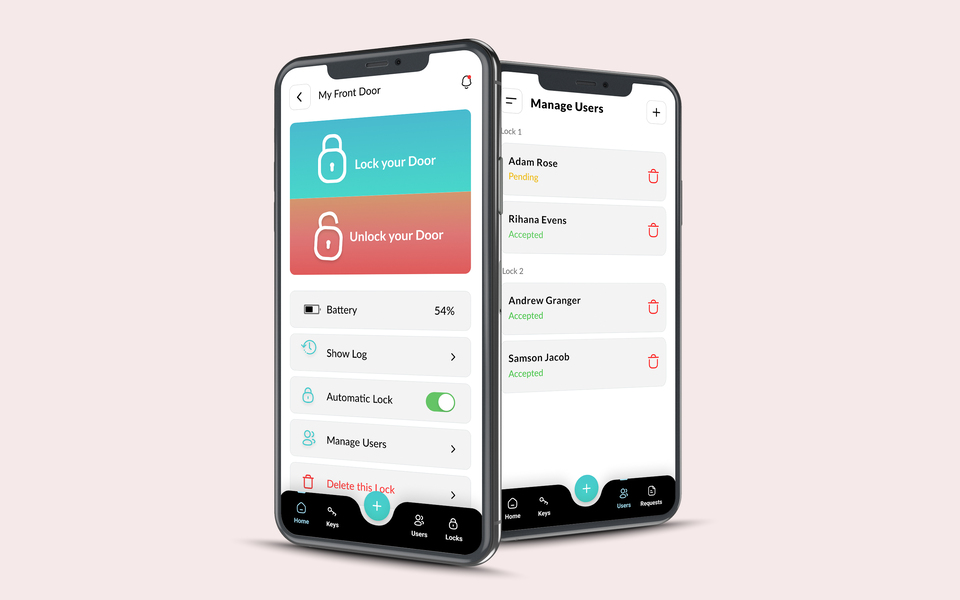 A smart lock application for residential & commercial spaces that is designed to enhance security and aiding customers control the locks with just a few clicks.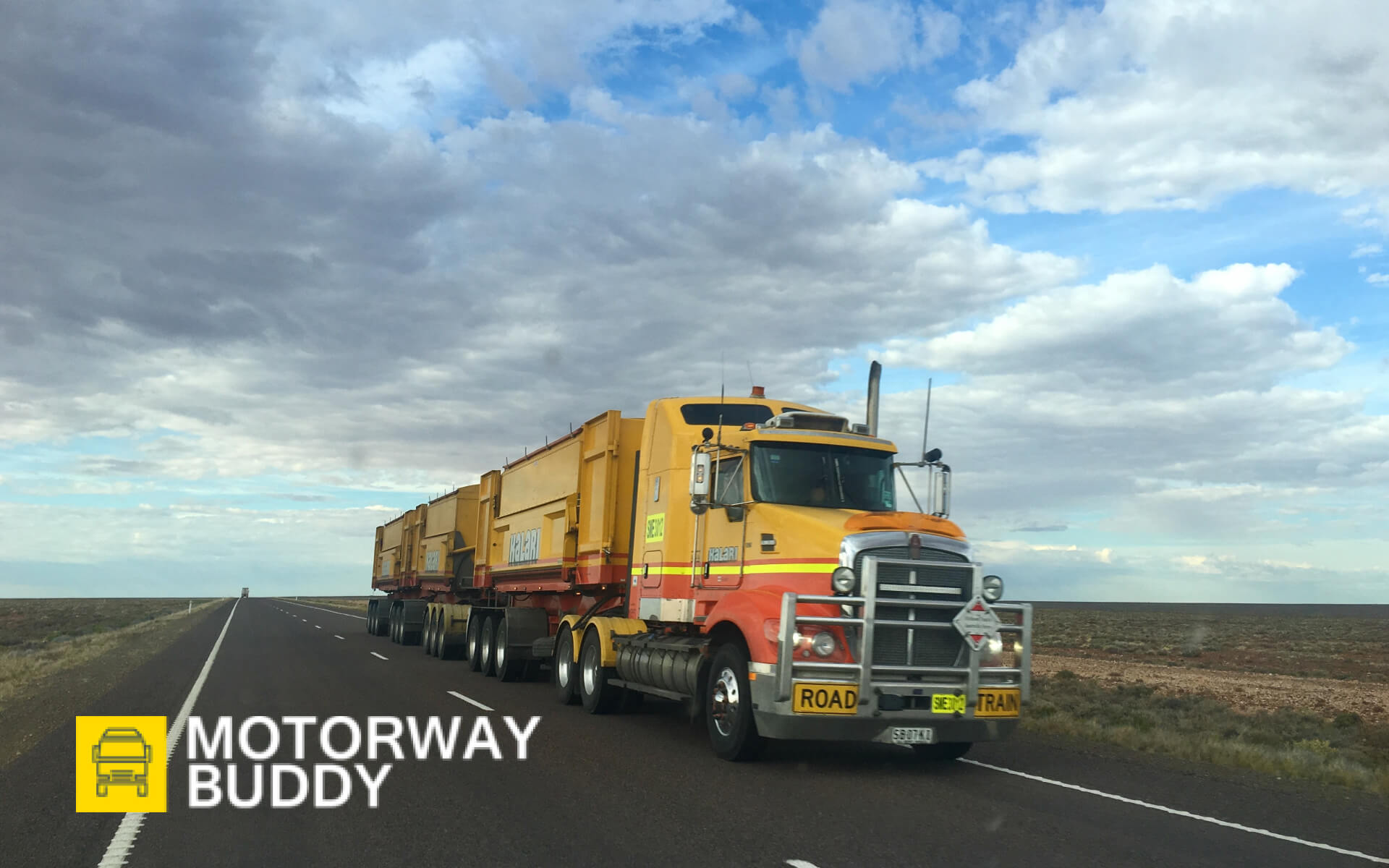 A cohesive trucking solution designed for the Haulage industry to establish a connect between truck stops, truck drivers and haulage companies.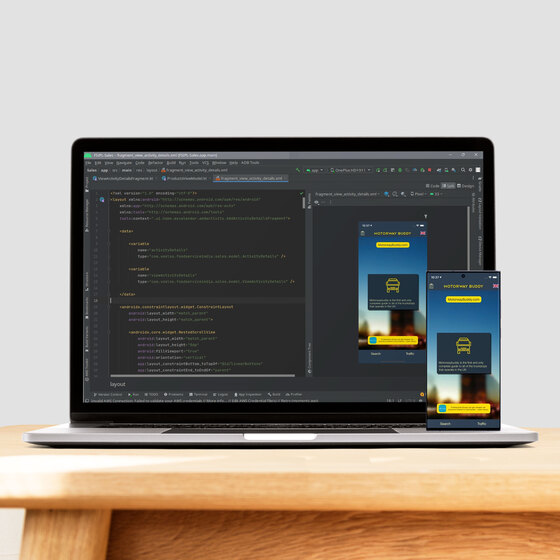 Your ideal tech partner for Android App Development
At Zorior, we take benefit of the native capabilities of Android to build apps that are user-friendly and easy to navigate. Our team keeps itself well versed and adept to the latest trends and happenings in everything right from IoT, machine learning, location-based Beacons, on-demand apps, GPS, chatbots to a lot more, you name it, and we can do it all for you. 
With the purpose of using the latest tech, a lot of our customers miss out on the very point of developing the android app. We make sure that every app we develop has features that are sensible, add value for the target audience, and are implemented in the right manner.  
With the right and subtle use of the latest technology, you are assured of the memorable customer experience with our native Android apps. 
The code structures at Zorior are scalable, use latest libraries and has sturdy database structures to handle any kind of request with ease.  
Android App Development Consultation
Custom Android Development
Dedicated Resource Android App Development services
Enterprise Android App Development
Porting Android App from another platform
Android App Development Toolkit
Maximum coverage to all Android devices
With so many android devices in the market, the biggest concern is if the apps will work and cover all o them. At Zorior, we make sure to cover maximum of devices to give you wide reach.
Leveraging native Android capabilities
The very purpose of developing a native app is to use the OS capabilities the most. We make sure that your end customer experiences the beauty of native Android and its offerings.

Scalable codes
We understand that any app that we develop is going to have several add on based on market demands. Our codes are clean and super easy to scale
IoT
We have developed apps for IoT that can be used everywhere right from residential spaces to commercial ones and take the end user-experience to another level.
Beacon Experts
With experience in developing a couple of location-based beacon apps, Zorior is your reliable destination to get apps that leverage beacon technology.
Market oriented quality testing
We make sure that all our applications are well tested and they work well in markets, have gone through several test cases and can handle different scenarios.
Blog
We keep abuzz on the latest tech news and keep posting relevant articles and blogs for you to stay updated.