Native iOS app development helps you deliver unified UX along with extensive customization and scalability. At Zorior, we are passionate to build native iOS apps that help your business grow.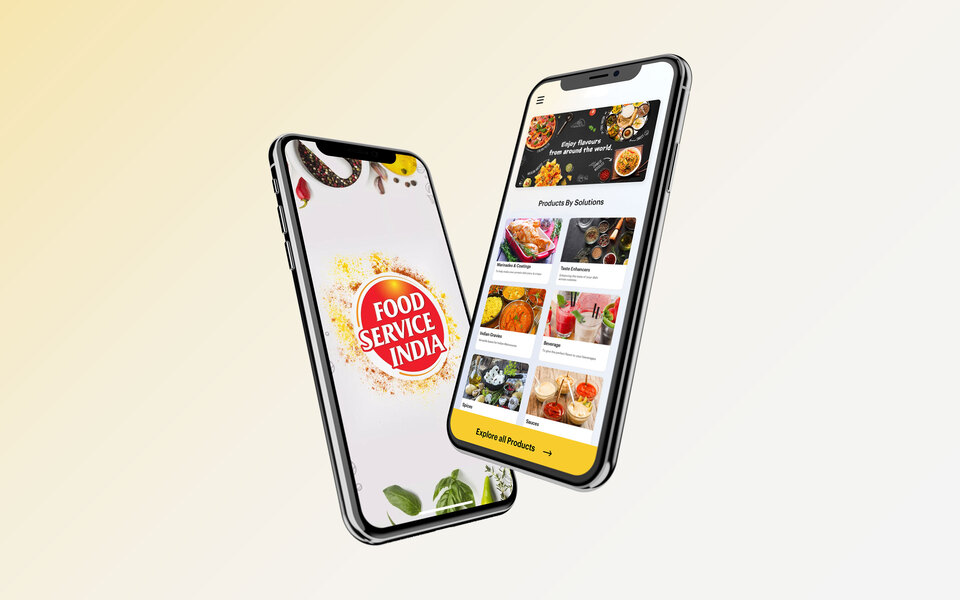 FSIPL - FMCG Solution Experts
An interlinked and extensive apps for a renowned FMCG syndicate to ease their sales and operations with smart mobile tech.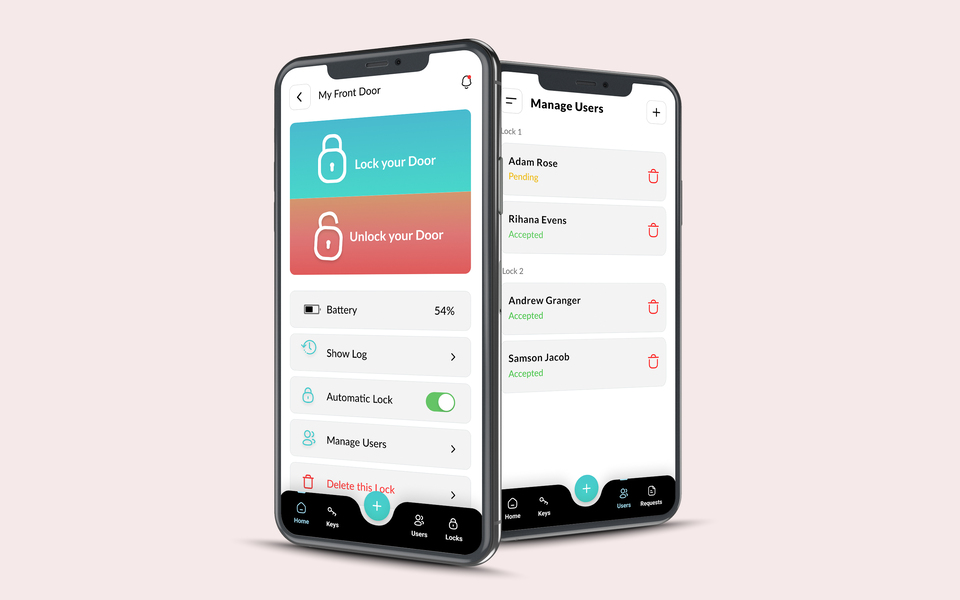 A smart lock application for residential & commercial spaces that is designed to enhance security and aiding customers control the locks with just a few clicks.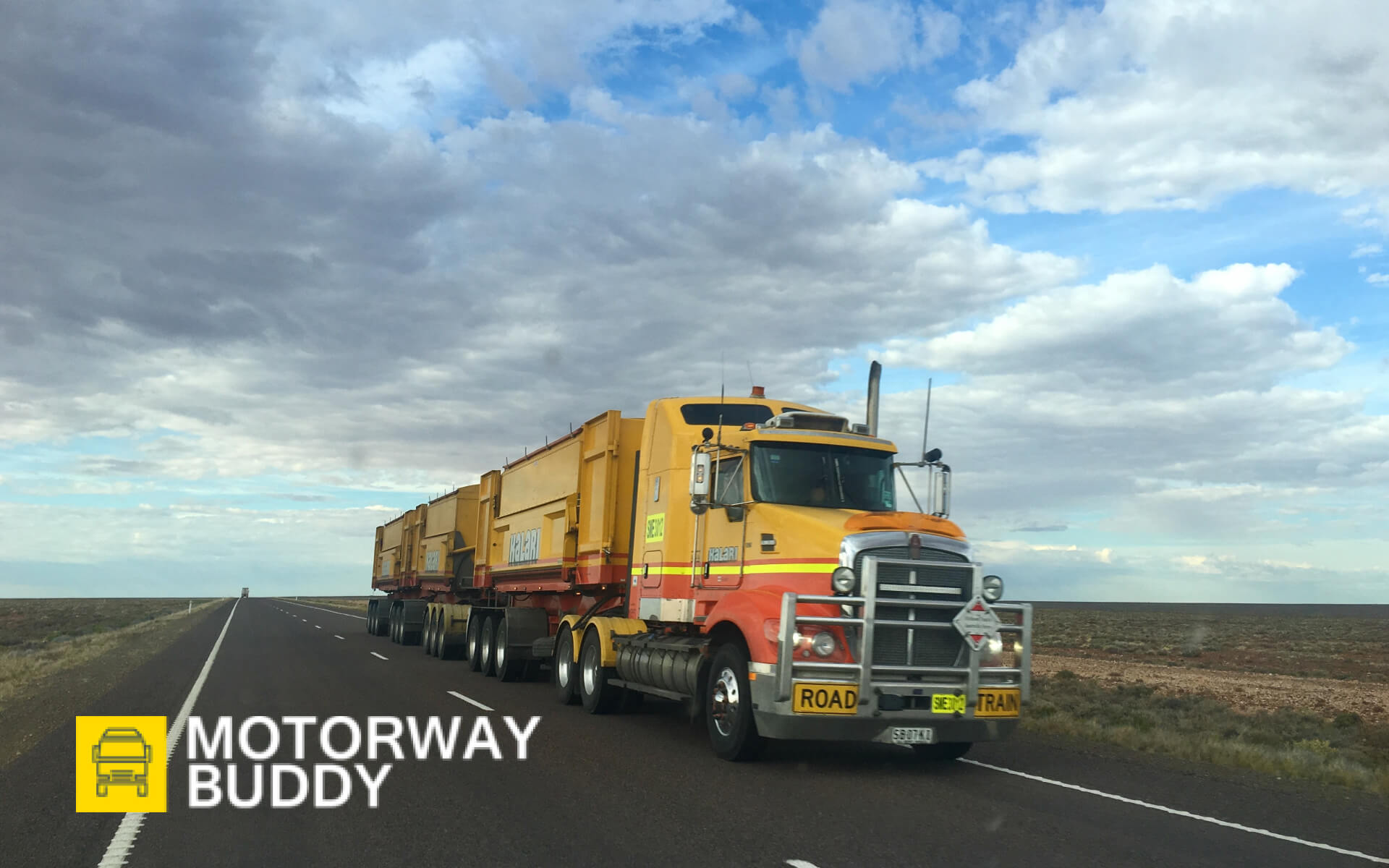 A cohesive trucking solution designed for the Haulage industry to establish a connect between truck stops, truck drivers and haulage companies.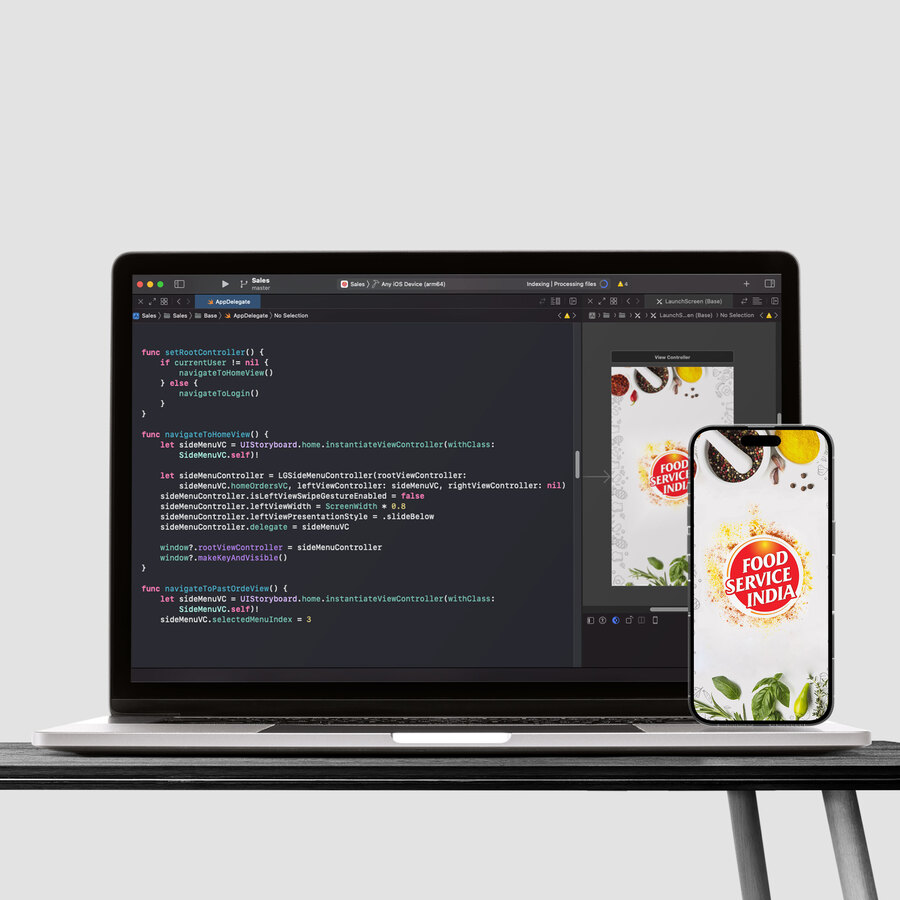 End-to-end native iOS App development services
While building and launching a mobile product, user experience is the key!
Over the many years of experience that we have in native iOS development, we've learned that you can't just put everything in one app and hope for the best. More thought needs to be put about your target audience and strategies on how your users will interact with your product need to be in place. Seamless interactions via your mobile app can help you widen your customer base. 
That's why we at Zorior, use the best of iOS app development services and stability of the iOS platform to create top-notch mobile products that people love to use. 
We follow the industry best development standards and practices, ensure the apps are secure and offer exactly what is expected. 
iOS App Development Consultation
Dedicated Resource iOS App Development services
Enterprise iOS App Development
Porting iOS App from another platform
iOS App Development Toolchain
End-to-end services
We assist in every process right from the scope definition, UI/UX Design, development, testing, launching and post launch support.
Latest Technologies
Our experienced team of coders stay updated on the latest tech and toolkits in iOS. Our coding paradigms ensure the apps are scalable and long-term.
Robust coding standards
Right from having right architecture, using meaningful descriptors to right handling and management of databases, we make sure to follow robust coding standards. 
Scalable Apps
Zorior builds apps that can scale up as needed. We don't build apps that are rigidly set in one way, but rather ones that can adapt to whatever your business needs.
Embodying iOS capabilities
At Zorior, we know to take advantage of the native iOS capabilities to give all our apps the rich, easy-to-navigate feel of iPhones.
IoT integrations
IoT has taken the world by storm and Zorior is not behind. We have developed several IoT apps around Bluetooth, smart locks, and much more.
Blog
We keep abuzz on the latest tech news and keep posting relevant articles and blogs for you to stay updated.