WordPress Restaurant Website
GreekXpress Website Development | Digital Menu Boards
A wordpress website built by completely following the clients' vision to highlight freshness and Greek cuisine combined with a bright colour scheme
Client Profile
GreekXpress is a well known restaurant chain across New York. Founded by Greek-American friends, they wanted to serve authentic Greek food to its wide range of customers.
The client wanted to pass on the feel of Greek culture through their food and the website. With the extensive use of the original food photos and mobile responsive design accompanied with content that passes their values, the client wanted to highlight everything about the authenticness of Greek food.
Website Features
WordPress Website
Mobile Responsiveness
Digital Menu Boards Solution
Customer-centric branding
In-built template editor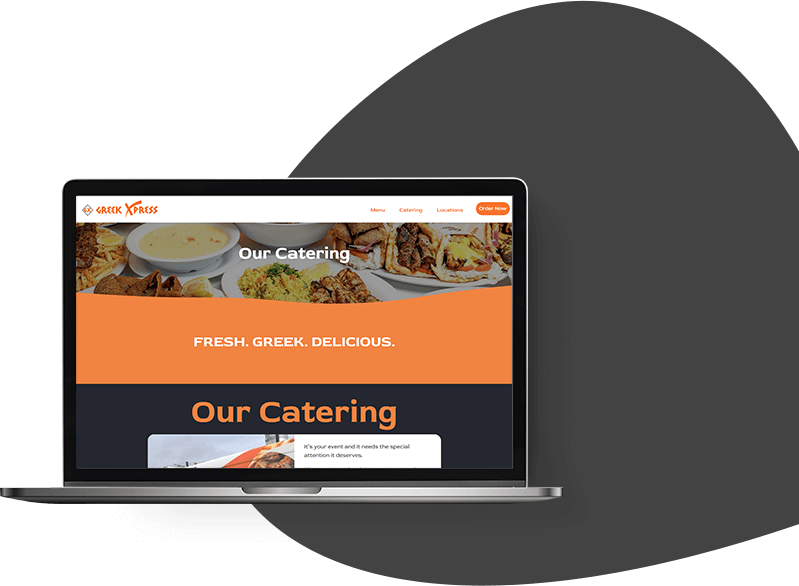 To achieve the exact look and feel that the client is looking for would be the first highlight of this section. It was more so not a challenge but we wanted to exceed clients expectations since he was looking to revamp the website.
The site navigation is another aspect that is important keeping user-experience in mind. We had to make sure that along with communicating the values and feel that the client was after, we achieve an easy and quick user navigation.