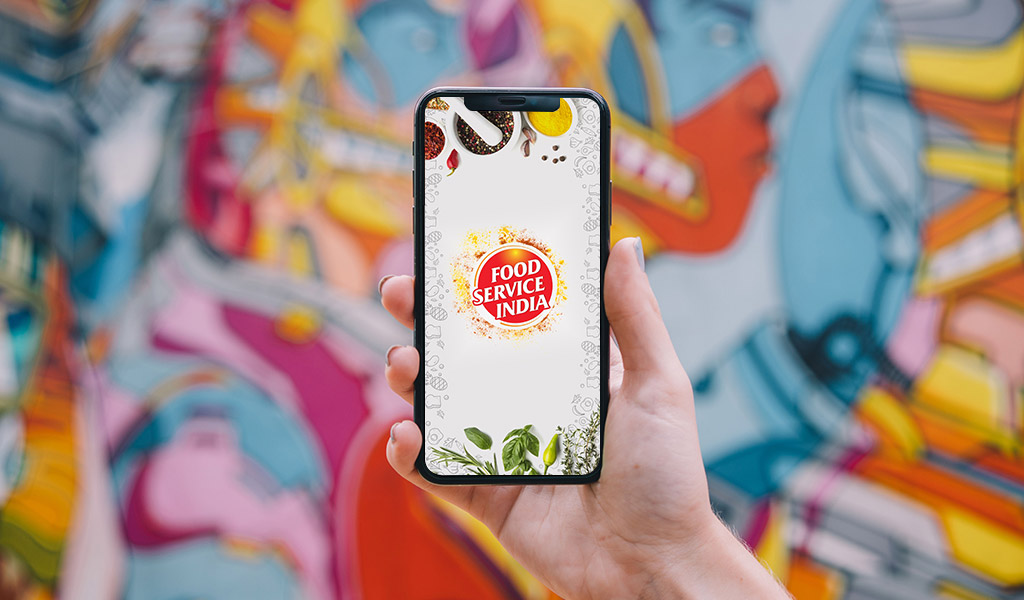 The role of mobile apps for bringing in your business with more traffic and sales can't be ignored anymore. However, tapping this opportunity for your business requires developing a mobile app. While a costly affair, it is an important step ahead.
Unless, living under a cave, you would have already aware of all that buzz going around mobile apps, the way they are transforming businesses into mobile age, bringing sort of a revolution, how everybody finding them cool and all. But, when it comes to you developing one, you're mostly in doubt to denial mode. To clear those doubt of yours I have pointed out few points, helping you go into confident mode.
Feel the smartphone Revolution: APPlify yourself
Are your competitors already harnessing the power of mobile and Smartphone applications for bringing business transformations? There might be a lot going on with your competitors, but you're yet to make any diversion in that direction. If that's the case, time to hit the hornet's nest, killing those prejudices, coming out of cave and app-lifying yourself. Change your thinking; New industries are not about entering late or early, but transforming things and harnessing them to the maximum. Give this new industry a hit for your business and watch out yourself.
The Cost Bracket
Though, a mobile app can be a costly affair, depending on functionalities one targeting. They may take a considerable part of your marketing budget, but believe me it's not going to cost you a fortune, neither an arm or a leg. It's a smart decision, an onetime investment capable of taking your brand to new heights, if strategized appropriately, can be your marketing team's best decision in recent time.
Believe in Analytics
Now, that you made up your mind and understood the cost hazards. Here comes the most important question, whether to make an app or not, if yes, how much to invest in it. For finding those answers, you need to look into web analytics software your marketing team already relying on. Talk to them, though they may look surprised initially. With their help, do a deep insight into your website visitors using either phone or tablet: their location, device type and OS, pages they visiting frequently, bounce rate etc. Arrange those data, tabulate it, then decide for yourself, whether it's worth investing in mobile app or not. If your answer is still a YES, keep reading.
Pick the right candidate
If you've already considering yourself to be the Arnold of mobile apps, take a deep breath. Don't push it too hard, take your time, watch your steps. The key here is to pick the business candidates, which you'll be targeting with your app, putting too much in a single app can increase development costs and frustrates users. Like, It's not wise to target your import business and employee management in a single app. If you have a flexible budget, try to categorize your business candidates and target them with different apps, your web analytics software can be helpful here. In addition, try to implement your app strategy in phases rather than in one go.
Conclusion
There are no concrete universal rules, when it comes to mobile apps. This industry is more like "make your own rules", whether you're a Lion or Rabbit, anyways you need to run.
About Zorior
Zorior is a custom Mobile App and Web development company that aids its clients in their business goals through right technology by following superior code standards and customer oriented output. To get a free consultation of your application, drop an email at info@zorior.com or give a call on +1 (475) 465 5787.