Custom software development that lets you build customer-focused and market-driven digital products.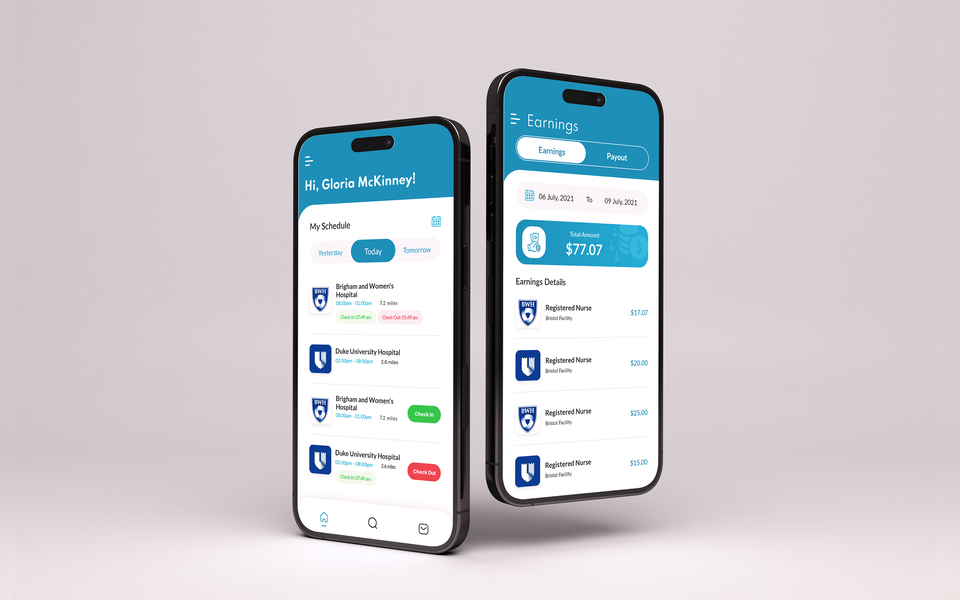 PerDiemz - Nurse Staffing App
A nurse staffing app designed to establish a reliable connect between facilities requiring experienced staff to certified nurses across New York and Connecticut.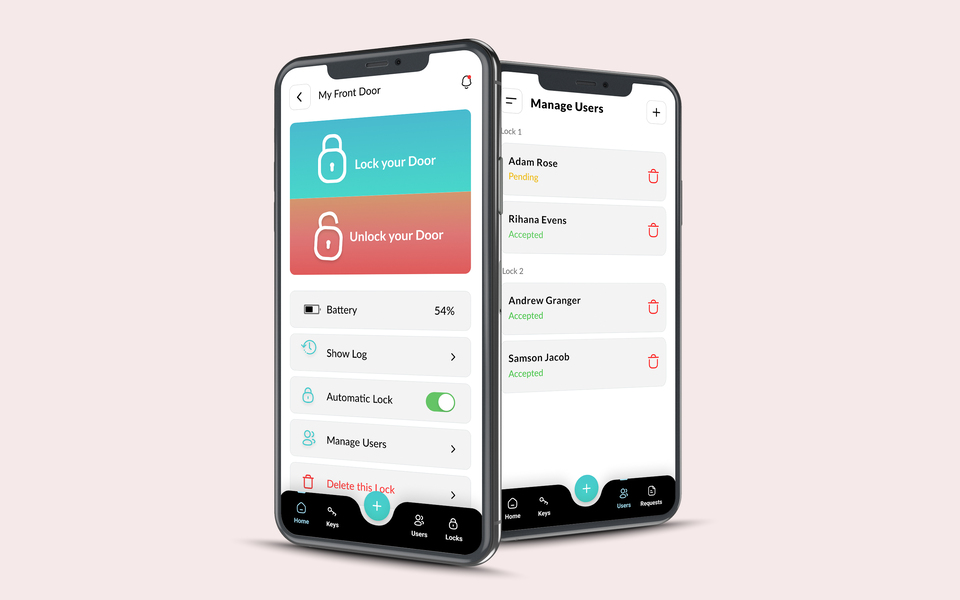 A smart lock application for residential & commercial spaces that is designed to enhance security and aiding customers control the locks with just a few clicks.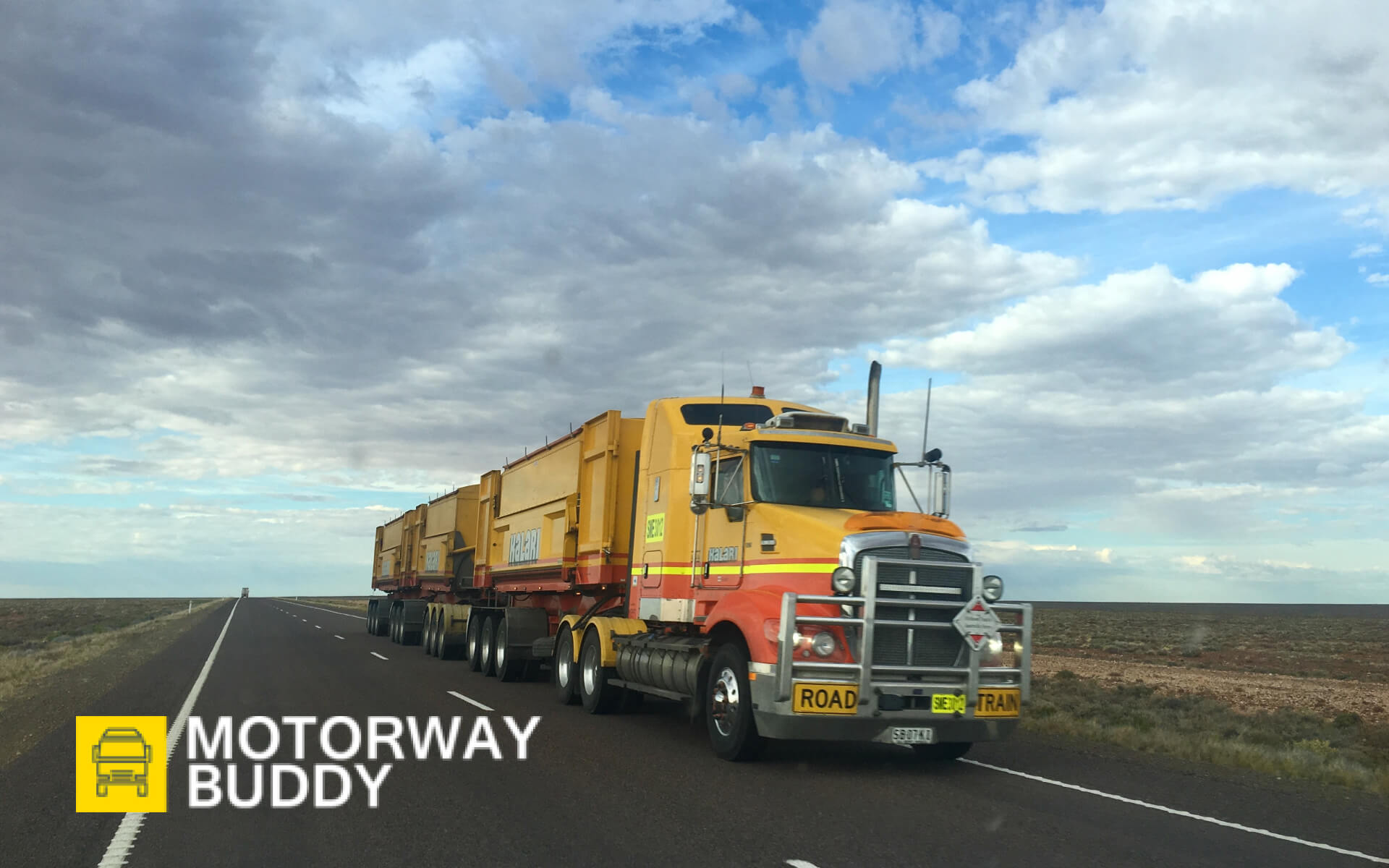 A cohesive trucking solution designed for the Haulage industry to establish a connect between truck stops, truck drivers and haulage companies.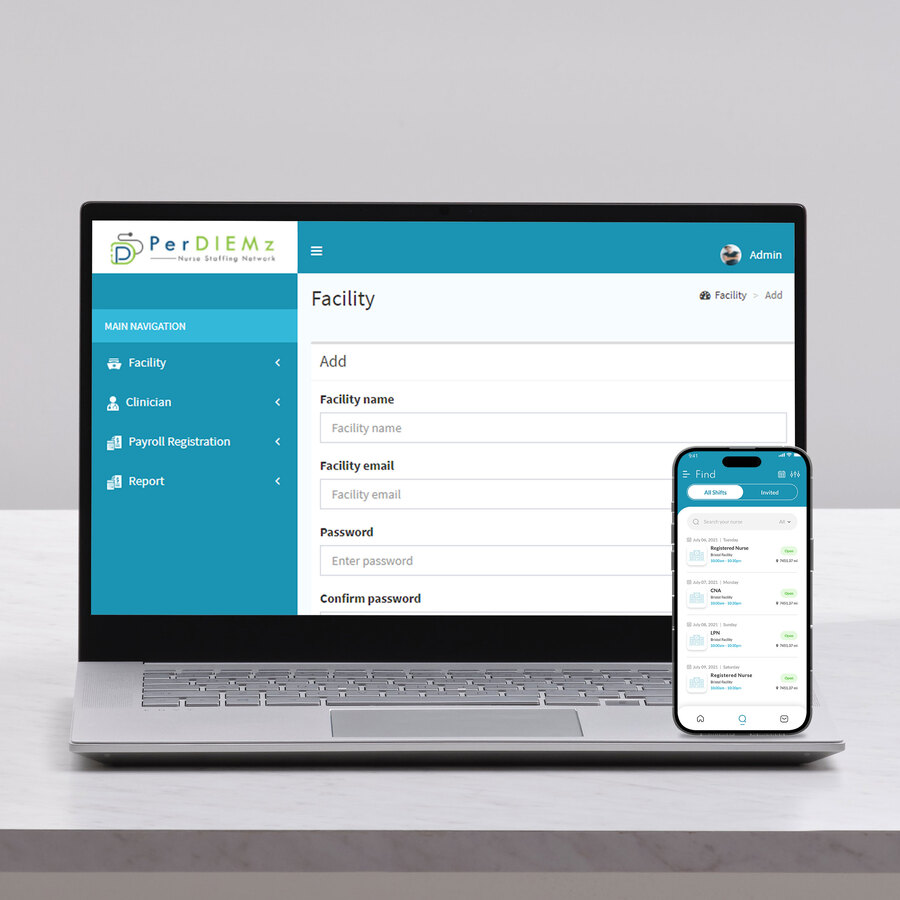 Your top choice for a digital product partner
#IOS
#APPDEVELOPMENT
#ANDROID
We live in a world where tech and mobile dominate our lifestyle. With increasing competition, you ought to have a better understanding of your audience and build your digital product accordingly.
Creating a fancy product won't create any value but if you are solving a problem, you have hit the nail on the head.
How does Zorior help?
With our years of experience is working with different startups and being one ourselves, we know what goes in developing a successful digital product.
Starting with product strategy, definition to the product launch and scaling phase, we are with you as your trusted development partner.
Our digital products are:



Engineered with best quality
Future-ready & data-driven




Establishes a value-driven approach
Crafting custom digital products with customers as center point
#WORDPRESS
#CUSTOMDEVELOPMENT
#APPDEVELOPMENT
Digital products have drastically changed the way we live. Right from having an app to manage your finances to having an app to help you mindfully madidate, there is an app for pretty much everything that we do daily.
It gets difficult to stand out in such situations when there are so many options available. If you are seeking a successful digital product, you need to have your end goal clearly defined.
Since this is something entirely new that you are approaching, the skills and expertise of the team at Zorior help you get what you want.
The digital products developed at Zorior are competitive, stand the test of time, well thought, researched and add value for your customers.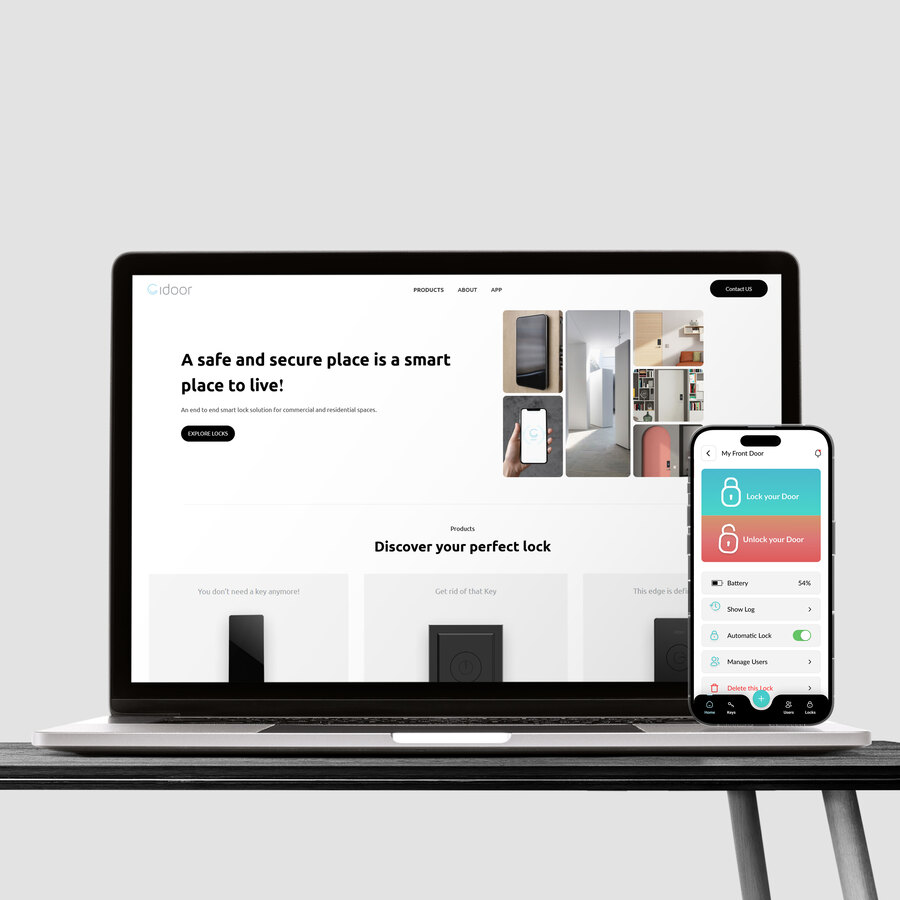 Product Development Lifecycle

1. Product Strategy
Right from doing competitive analysis, and deciding on the value proposition to the positioning of the product, the team at Zorior helps you get the right start to your product strategy. Two very important questions – the 'WHY' and the 'HOW' of the product are focused on at this stage.

2. Product Definition
Profiling the customer, creating the user flow, prototyping to user behavior mapping, this stage is about diving deeper into your target audience and scoping your product based on their needs. The core user-flows through the product are then gauged to create a product design that will stand out in the market.

3. Product Development
Deciding on the tech slack that works best for the kind of product in the picture is the first step. We advise to go with native technologies because they help you get the best of the respective OS.

Development modules are defined and the development phase for the mobile and the backend is started.

4. Testing
We start with defining the test cases to doing real time testing so nothing is missed out. The end client is free to do beta testing with some users to refine anything in the digital product.

Our expert quality assurance team ensures that your product is thoroughly tested in every possible working scenario so the end customer does not face any issue.

5. Product Launch
Right from procuring the right server to host the robust backend to launching the applications on respective stores, Zorior helps you all the way.

With Zorior, you do not have to worry about the delay of the product launch. We plan everything considering your launch in mind.

6. Product Scaling and Maintenance
Once the product is launched, within a few months you get the idea on the receptiveness of it. With detailed analysis of customer reviews, the product is scaled to meet the market expectations.

The product will definitely need upgrade of the OS and libraries from time to time. We assist our product client on that part too.
Blog
We keep abuzz on the latest tech news and keep posting relevant articles and blogs for you to stay updated.